Bath & Body Oils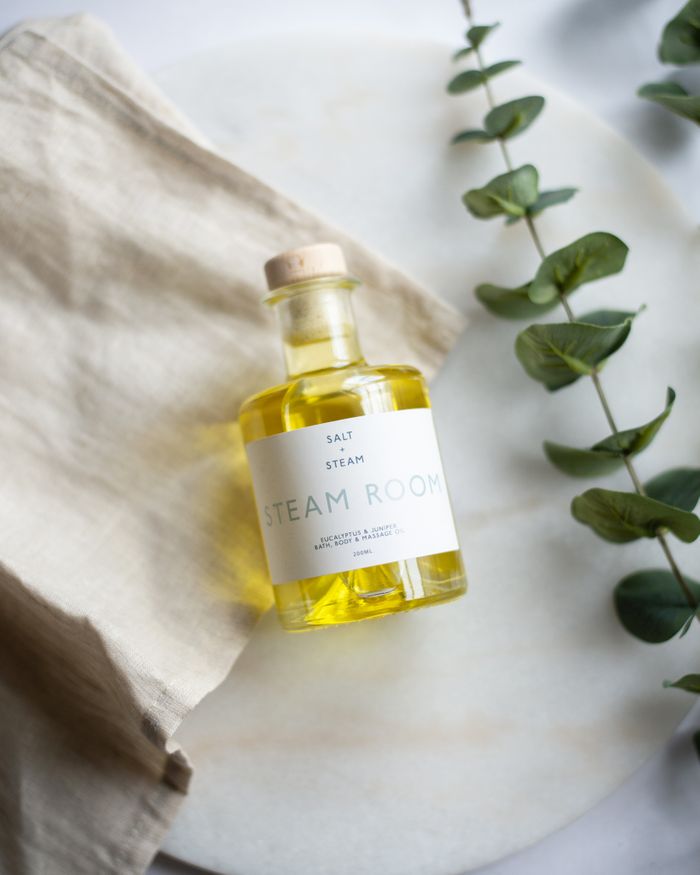 Our brand new range!
Handcrafted to leave skin soft without a greasy residue, these oils can be used as a delicate skin moisturiser, massage oil or a bath oil that turns into a luxurious milk under running water.
We currently have four different scents, with four more launching later in 2023.
Categories
Him
Her
£20 - £49
Beauty & Wellbeing
Beauty & Wellbeing
Bath Oils
Body Lotions & Oils