Bark to Bark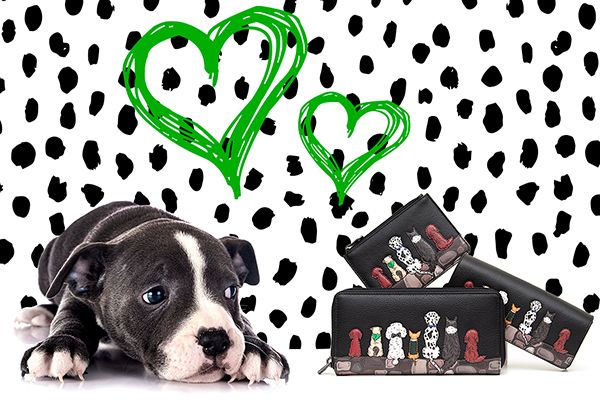 Adventure looks imminent for this curious rabble of canine companions. They are a stylish bunch with the fluffiest White Poodle in his dapper bow tie and the cute Chihuahua in her quilted coat. This Bark to Bark collection celebrates our love of dogs, pooches and pups.
As the day draws to a close the Daschund, Pug, Poodle, Chihuahua, Dalmation, Border Collie and Spaniel sit atop an old stone wall. Maybe they are waiting for their humans? Maybe there's time for one last long walk before it gets dark?
The delicately drawn dogs on the front of these leather products help to stir those feelings we have for our favourite four-legged friends and remind us why we love to have them by our side.
Categories
£0 - £19
£20 - £49
£50 - £99
Him
Her
Couples
The Family