Anti-tarnish Jewellery Pouches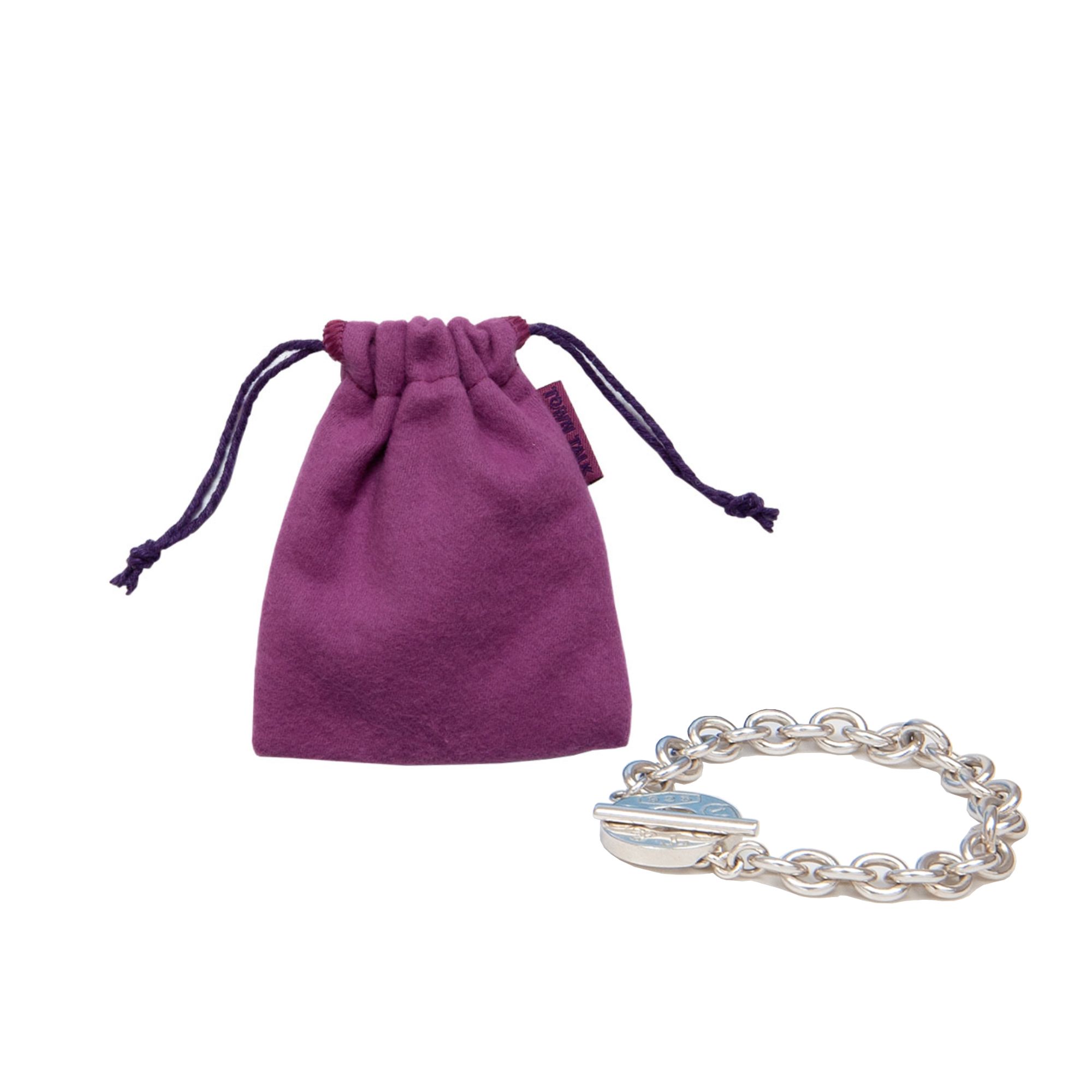 Available in three sizes, these jewellery pouches have a special impregnation to protect silver jewellery from tarnishing to keep it shining bright for longer.
They keep all jewellery safe from knocks and scratches.
Perfect to use at home or while travelling.
The special anti-tarnish fabric will retain its protective properties as long as it is not washed.
Categories
£0 - £19
Him
Her
Couples
Jewellery
Sterling Silver
Jewellery Services & Solutions
Jewellery Storage & Organisation
Boxes