Ant and Dec's Limitless Win Board Game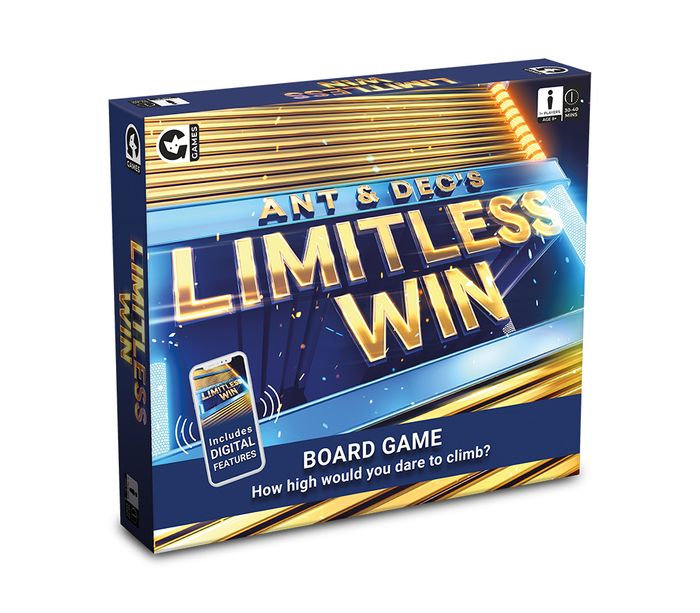 Based on the hit new show from Ant & Dec!

The game is simple – answer trivia questions to climb further and further up the limitless money ladder. Climb higher than your opponents to win. However, all the answers are numbers and you'll lose lives depending on how close your answers are to the correct answer. Only exact answers will score you points but choose
your answers wisely, if you give an answer over the correct answer you'll lose everything!
Categories
£20 - £49
Him
Her
Couples
The Family
Children
Gift
Games & Puzzles
Gaming
Board Games
Licensed Gifts