Alpaca Stoles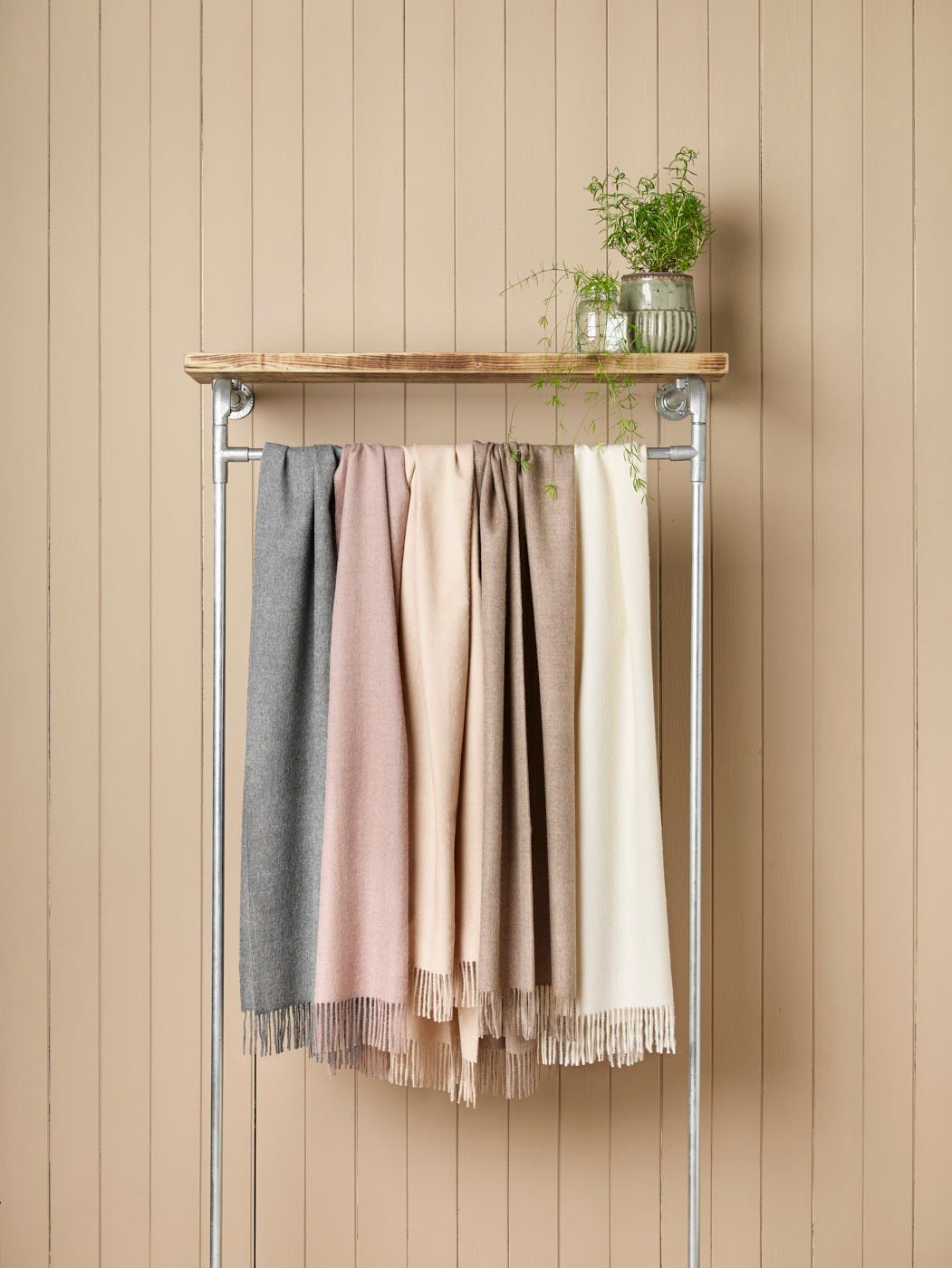 From the highest plains of the Peruvian Andes, Alpaca wool is the connoisseurs' choice known for over six thousand years as the fibre of the gods. A durable, luxurious and silky fibre, Alpaca wool is celebrated for its warmth and hypoallergenic qualities. Ideal as a warm throw or as a stylish wrap.
Forming part of our Distinction Collection, Bronte by Moon Alpaca Stoles are made in an elegant variety of soft neutral shades, perfect for pairing with any outfit.
100% Alpaca Wool. Approx size 200 x 60cm.
Categories
£50 - £99
£100 - £249
Him
Her