We Are Winners!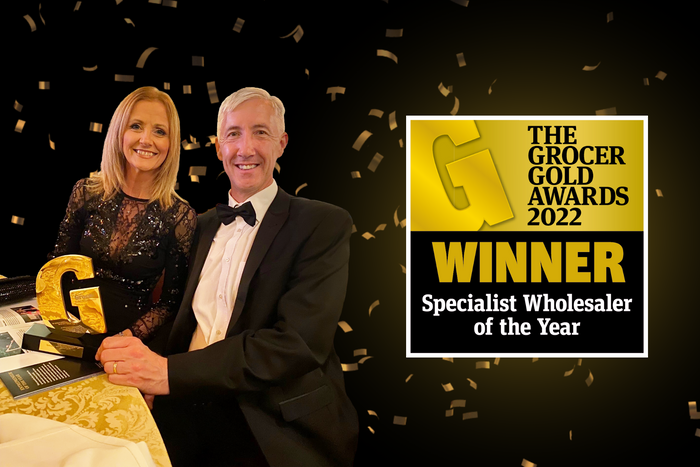 It's official, Pricecheck is Specialist Wholesaler of the Year!
We were proud to announce earlier this year that we had scooped gold at The Grocer Gold Awards 2022.
After being shortlisted for three years running, we were so happy to win an award which is incredibly well regarded in the industry.
This win would not have been possible without our amazing team who all work incredibly hard and want Pricecheck to be the best it can be, so huge thanks and congratulations to them.
The Grocer summed it all up perfectly… "Wholesaler and distributor Pricecheck is going places".