14 Dec 2022
Timeless classics, reimagined!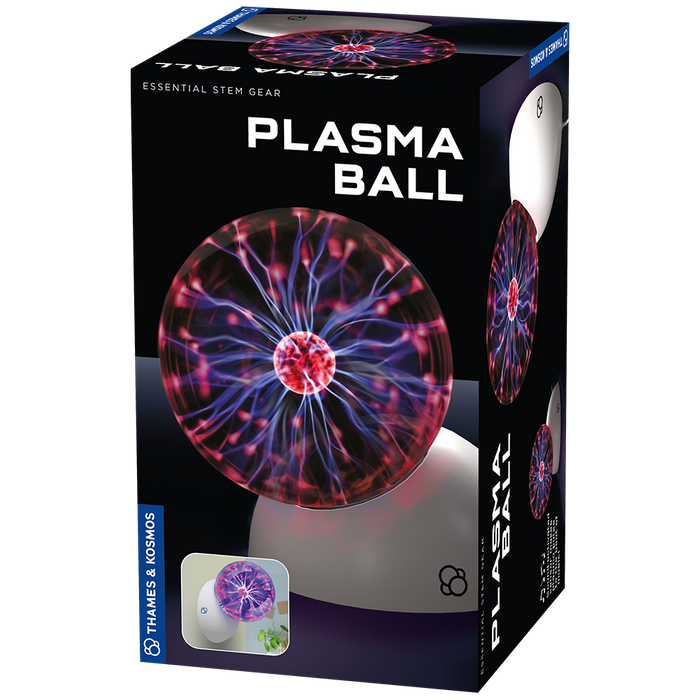 Thames and Kosmos are launching an essential STEM range, this will complement the award-winning Stem toys and games that the company are already renowned for. This new range features timeless classics of science, which have been reimagined into new modern designs, set to delight new generations and spark imaginations.
The first of this range is the Thames and Kosmos Gyroscope which launched a couple of months ago, just in time for the Christmas rush. This classic executive toy is expected to quickly become a bestseller, appealing to young and old alike. It teaches the user about the physics of motion and gravity and is hypnotising to watch no matter how many times it is spun. Each Gyroscope comes with a clear plastic sphere which is multi-functional. It acts as a stand, an area to conduct more experiments and a storage case. The wholesale box is packed with 12 individual units and includes a POS display box. With an RRP of just £10, this new product is proving to be a hit!
The follow up item from this essential STEM range is the Thames and Kosmos Plasma Ball. The plasma Ball will have us all marvelling at the wonders of the universe with its electrifying light show which is formed from the same supercharged ionized gas found in every star! Watch the glowing tentacles, like lightening flowing from your fingertips on the globe and carry out several mesmerising experiments to see how the plasma reacts. There is even a sound-activated mode which will have us all captivated as the plasma arcs dance to the beat of our favourite songs. The Plasma Ball will be available in cases of 6 with an RRP of £30 each.
The Essential Stem range will continue to expand over the next couple of years, with new lines such as the Thames and Kosmos Planetarium projector and telescope already on the horizon.