THE MOST SUCCESSFUL ITALIAN GREETING CARD BRAND LANDS TO UK MARKET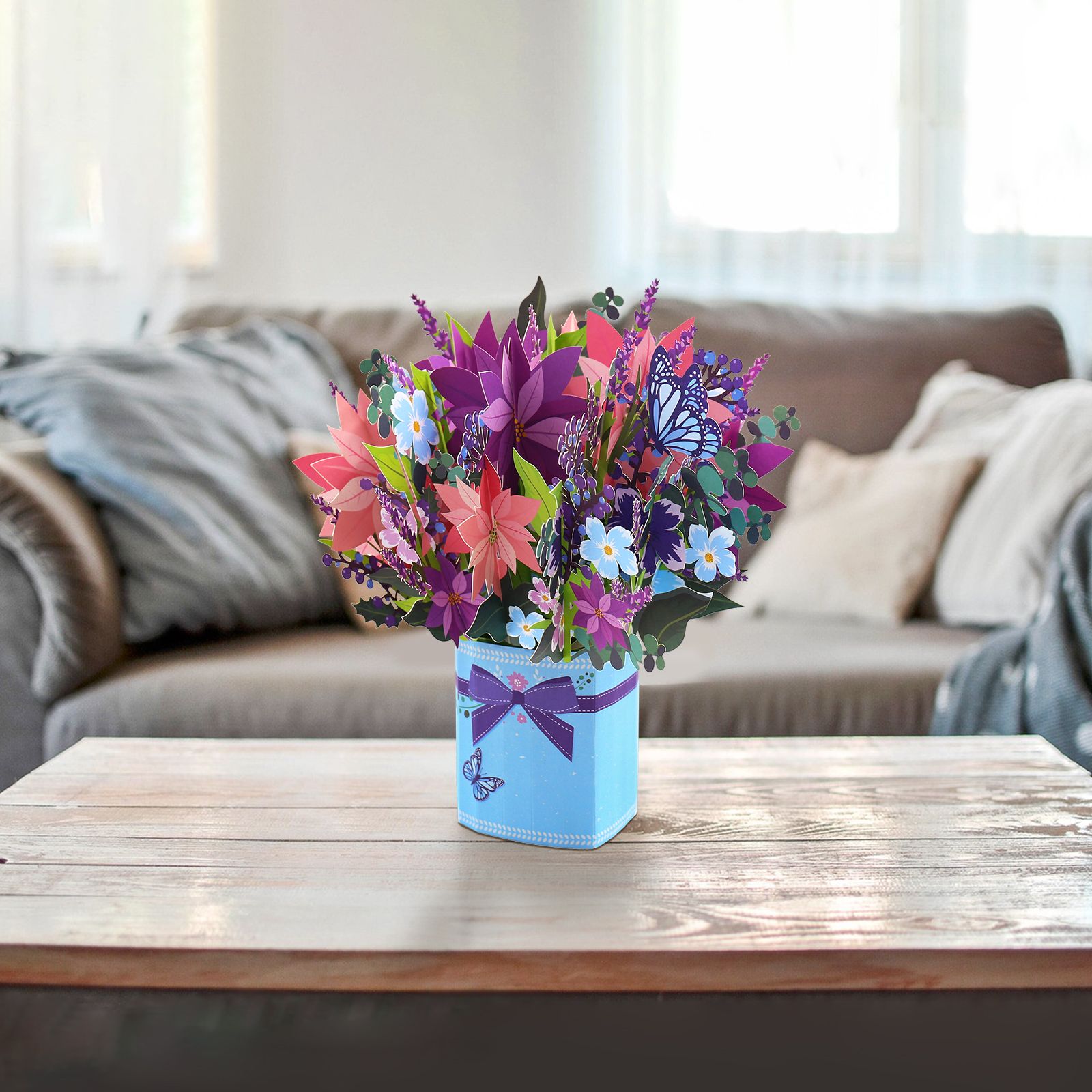 During the last years, many members the Giftware Association already met Furio Ceciliato, the vulcanic italian entrepreneur, founder of the Origamo brand.
As President of the AIBA (the Italian Greeting Card Association) he came to visit Spring Fair and created links with many Uk card manufacturers.
But this time he's back as a new competitor!
Origamo is the most dynamic brand in italian greeting card market and Furio decided to bring its successful story in the Uk market, starting from the Spring Fair exhibition held next February.
Furio will show for the first time the new range "Florever", the popup bouquets that had breaken all the records of sales: in the little italian market, since its launch, they sold more than one million euro to shops in only 45 days!
They will be distributed with the same philosophy that is Furio's "trademark":
Origamo doesn't work with Amazon or wholesalers, loves independent shops and specialized chains, and the whole production is 100 % handmade and based on their 2 pillars of Ethical production and Charity programs.

Origamo is a new member of Giftware Association and its new range FLOREVER had just been shortlisted for the Gift of the Year 2022 competition: absolutely a brand to keep an eye on!

more info: www.origamo.com
furio@origamo.com