26 Jan 2022
T&G Friends & Family Plant Pot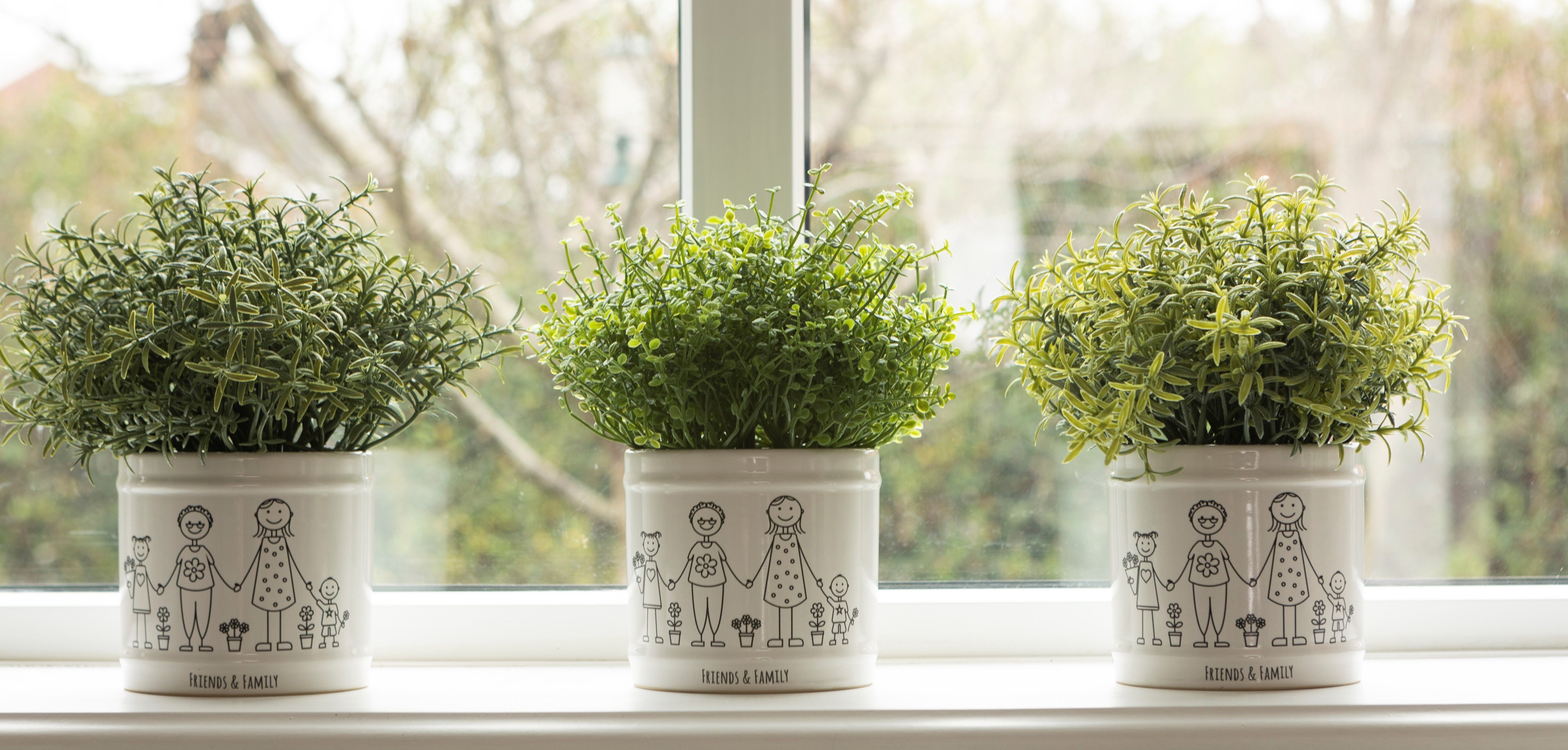 New for Spring 2022 Friends & Family plant pot.
New for Spring 2022 is the launch of Friends & Family plant pot, perfect for the indoor planting of herbs and plants.
The ceramic pot is ideal for keeping cooking herbs to hand on a kitchen window sill or as a decorative plant pot around the home.
It has been shown that cultivating plants as a hobby is one of the best ways to improve mental as well as physical well being. Houseplants can also create a calming environment, both from the air cleaning abilities and the sense of wellbeing they give to us all.
The new Friends & Family plant pot is crafted from durable glazed stoneware, it's waterproof and ready to give as a gift to Friends & Family.