02 Feb 2022
Sundis, French manufacturer and designer of sustainable storage and home furnishing solutions, presents its recent innovations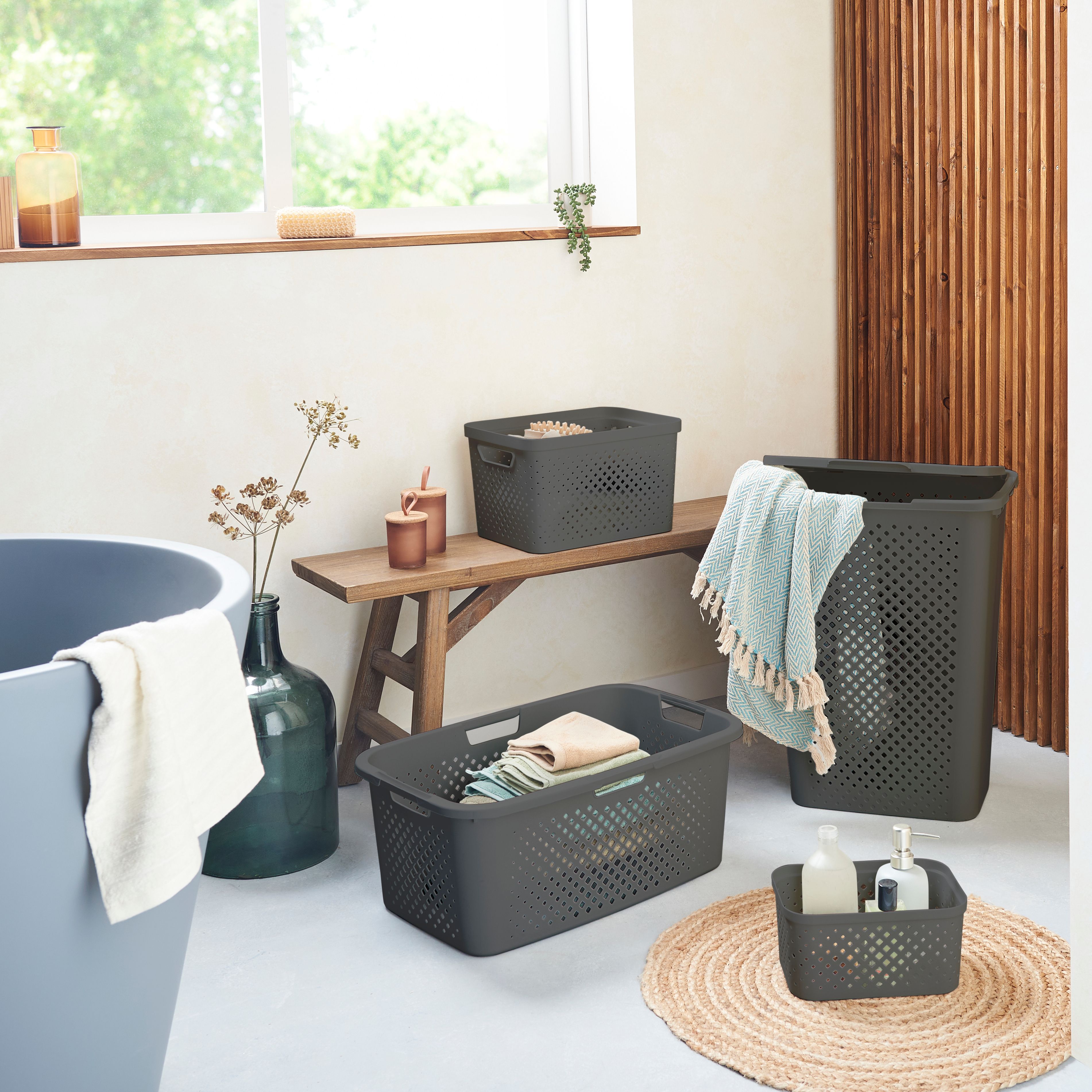 Sundis is taking this opportunity to introduce to the British market its range of sustainable storage and interior design solutions, both at the cutting edge of trends and innovation. Sundis presents
four ranges of products: storage, DIY, waste management and laundry range.
Sundis to add the UK market to its distribution range
For over 45 years, Sundis has successfully been manufacturing, designing and distributing its innovative storage
solutions in more than 20 countries around the world. With its participation in Spring Fair 2022, Sundis confirms
its ambitions to develop the UK market in the retail and specialised channels. The trade show is an opportunity for
the brand to present its product innovations, all of which are developed exclusively in-house.
With its production capacity, technical expertise (bi-injection and IML technology in particular), agility and
commercial excellence (98% service rate), Sundis is already the partner of many retailers in Europe.
Discover our storage solutions at Spring Fair

Tag Tower: the largest range of towers of the European market. Thanks to its smart and design-integrated tag system, you can easily organise and adapt your storage.
Locker: the locker is 98% made from recycled plastic. It is composed of 3 different sizes of stacking trunks for a durable and safe storage.
Integrated hinges (for the 40L and 60L models) and wheels (for the
135L model) are really useful and keep storage space as large as
possible
Ringbin: the pedal bin Ring Bin offers modern, practical and hygienic style to waste disposal. Its 40 liters or 30 liters capacity combined with a slim shape will fit to every type of space interiors.
Clip'n Store: a strong and smart range of stacking boxes. Its maximised storage capacity and locking system of the lid offer the best solution for a safe and durable storage of a very wide type of things thanks to its food contact approval.
Pixel laundry baskets: an ergonomic and modern design for this laundry baskets, which cleverly keeps your clothes dry thanks to its pixelized look. The baskets are made from 98% recycled material.
David Tarnaud, Export Key Account Manager, representing the brand at Springfair, comments:
"Our production tool gives us a significant capacity for innovation. We offer 8 new products per year on average, all of which are ergonomic, sustainable and committed to a better environmental performance thanks to the use of recycled material (50% in 2021). Our Clip'N Store box, for example, is available in a variety of formats, is stackable, has ergonomic handles, and is approved for food use.
Sundis products are already present in 22 countries around the world, and we aim to quickly offer them to new partners internationally."
---
For the third year in a row, Sundis has been awarded the MORE (MOnitoring REcyclates for Europe) label. This European recognition is awarded to manufacturers for their efforts to source recycled plastics in their production.
For 45 years, Sundis has been designing, manufacturing and distributing storage solutions from Northern France.
Sundis develops its products in six ranges, four of which are now available for UK retailers: storage, DIY, waste management and laundry range.
Sundis has been awarded the MORE 2021 label (more information on the label:
https://www.polyvia.fr)
For more information on Sundis: www.sundis.com
END
Press contact:
Aude Criqui
aude.criqui@aswconseil.com
+33 6 82 04 81 92
To discover all Sundis products:
http://www.sundis.com/catalogue/deploy/sundis_catalogue_2021_export.html