Rex London launches EU hub in Belgium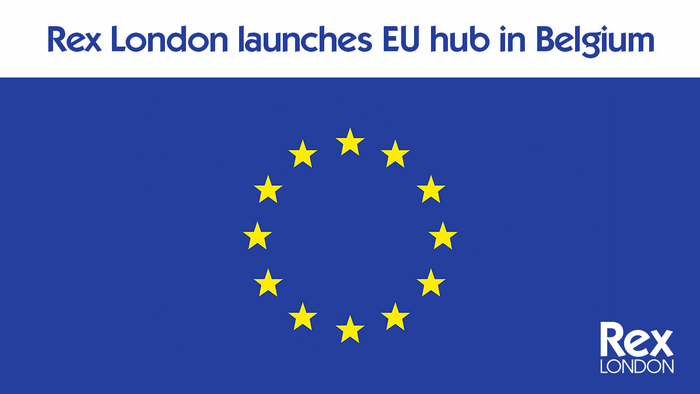 Rex London BV is a new EU subsidiary of Rex London, meaning their European customers can benefit from all orders being delivered with no tariffs, no import VAT and no customs fees to pay.
Rex London is committed to providing outstanding service to every one of their customers, whether stockists carry one or one hundred Rex London products. In response to Brexit, and the teething problems that came with it for many organisations at the start of 2021, Rex London has established a distribution centre in Belgium to better serve its customers in the European Union - without customs delays or additional costs. This means that Rex London customers in the EU can continue to order with confidence, with all orders being imported into the EU by their new Belgian company, Rex London BV, which is wholly owned and managed by their UK company.
Trade customers will still have access to hundreds of Rex London products, which they will be able to order online or with their team of dedicated account managers in the usual way - in fact, nothing will really change forstockists ordering from Rex London! Current delivery forecasts estimate a total transit time of up to two weeks for most EU orders, however Rex London are investigating further measures they can take to reduce delivery times in the future.
With international markets identified as the key growth areas for the business, this new chapter marks focusing their resources on building and sustaining their international presence - they didn't win the Queen's Award for Enterprisein International Trade in 2019 for nothing! Today, their unique portfolio ofproducts in original, award-winning prints can be seen all over the world, from small independent shops, to galleries, museums and large department stores.