06 Dec 2022
Queen's Award 2020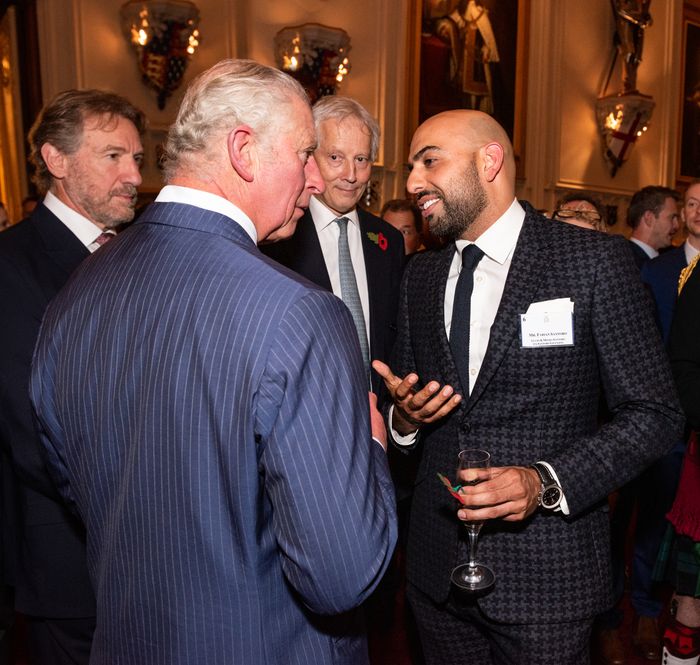 SANTORO Licensing is a division of the London based design house SANTORO, a privately owned British business founded in 1985, and has demonstrated the necessary level of growth and development on an international scale to meet the strict and demanding criteria required to be even considered for these Awards.
A continued key factor in this growth is attributed to the global phenomenon of Santoro's Gorjuss™ brand, which has been growing for over a decade and continues to reach new exciting levels in international markets. Gorjuss™ is now available at over 38,000 points of sale across 93 countries, with a value of $196m at retail.
This is a remarkably significant achievement for an art-based character brand, which has risen to staggering acclaim without a supporting media programme. The Licensing division has continued to sign additional new partners throughout 2018, boasting a 186% growth in two years since winning the award previously.