02 Jan 2022
Portfolio Home Launches New Sustainable & Responsibly Sourced Branding; 'Mindful Planet'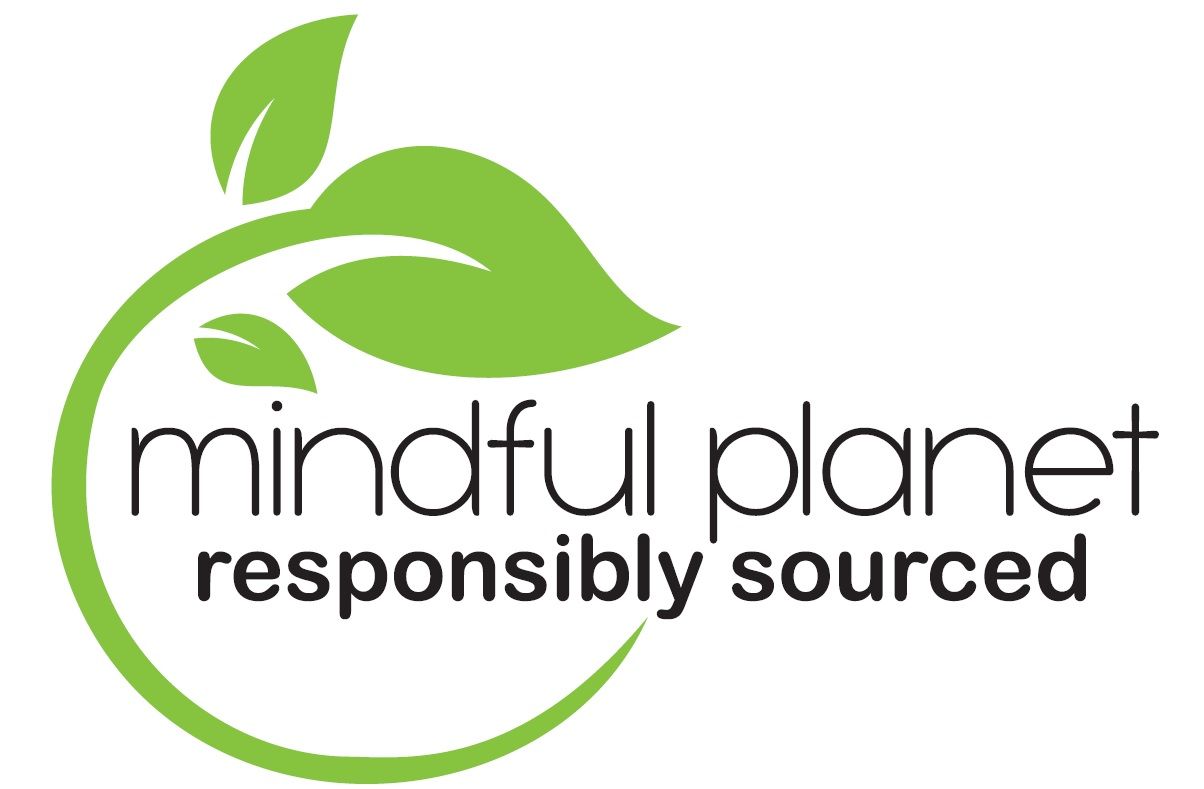 The new eco-friendly branding, Mindful Planet, highlights a growing conscious social and ethical recognition of the role the business plays in its environmental impact as a leading UK supplier of home textiles.
According to Portfolio Home, the business recognises the importance of championing a better way of doing business and doing the right thing by people and the planet. "At Portfolio Home, we have three core values for our Mindful Planet brand" states Paul Callan, Managing Director at Portfolio Home. "Caring for our planet, ethically sourcing products and improving people's lives - our values represent what's important to us, our retailer and the end consumer".
Portfolio Home's Mindful planet has a simple green leaf logo with the strapline, 'responsibly sourced'. "Mindful Planet will appear on packaging and product listings to signify a continued commitment to considerations and development sustainable alternatives to help reduce the carbon footprint, offer an eco-friendlier product and present a fairer way of operating."
The new products being launched which have been merited with the Mindful Planet logo have a greater focus for the supplier who's aiming to help tackle the global discussion on climate change, home textile sustainability and responsible sourcing, by releasing new, more eco-friendly material compositions into the range including Better Cotton Initiative (BCI) cotton, organic cotton and recycled polyester to name but a few.
Portfolio Home works closely with a global network of trusted partners with the aim that the materials used in the manufacture processes are socially and ethically-sourced. The business endeavours to ensure our products are fairly made with a priority on fairer and increasingly ethical working practices. "Our new branding highlights this commitment to a brighter, greener and more sustainable future and we're working towards protecting the environment, conservation, human rights and renewable resourcing when it comes to our products. There's a long road ahead but we're pleased to be on this journey."
Alongside it's product developments, Portfolio Home also reports it was one of the first home textile suppliers within the UK to change from single-use virgin plastic to reusable and more environmentally friendly fabric bags. The fabric bags offer a reusable 'green' alternative and use no plastic whatsoever. Where plastic packaging has been unavoidable, the business has made a conscious decision to move away from PVC non-recyclable single-use plastic to LDPE4 plastic packaging which is accepted in a number of UK recycling schemes and will have 30% recycled content.