03 Jan 2023
Pintail Candles Celebrating 30 years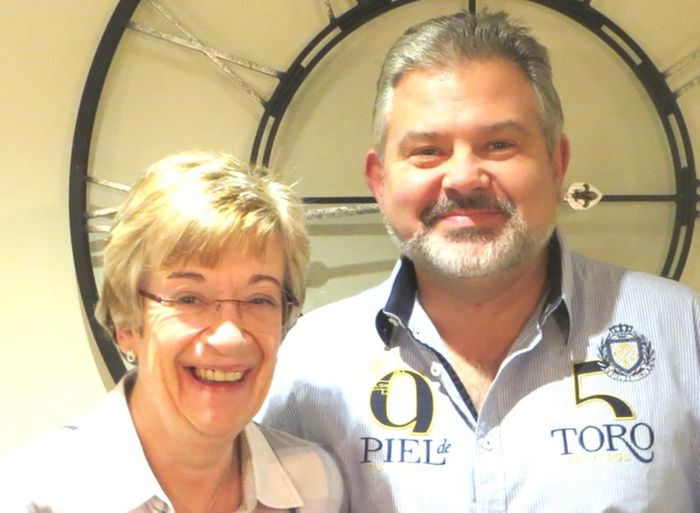 Pintail Candles are celebrating a significant birthday this year as they have been making their fine fragranced candles in the South Lakeland countryside for 30 years.
Director James Long started the business in 1993 at a time when the candle market was dominated by big manufacturers and the number of small boutique candle makers could be counted on one hand. James first started making pillar and taper candles before becoming one of the first candle makers in the UK to produce candle tins, a product which Pintail Candles have been associated with ever since.
They are now firmly established as one of the UK's premium candle makers specialising in candle tins. Over the years they pioneered the concept of an occasions candle and were the first to make cocktail candles in a tin. They are still leading the way with a reputation for developing fine fragrances, in fashionable colours, classic styling and at accessible prices. Their candles are still individually hand poured using traditional techniques.
They are also known for providing a personal customer service, supplying retailers over many years. Pintail Candles can now be found in shops across the length and breadth of the UK from the Shetland Islands to the Channel Isles. In recent years they have supplied a growing own label market and exporting has become increasingly important with retailers and distributers focusing on the quality of the range and a product not only designed in Britain but made in Britain.
2023 sees them exhibiting at the NEC Spring and Autumn Fairs where they will be showcasing their new fragrances.