10 Jan 2022
Our collection of Rice Husk products has expanded!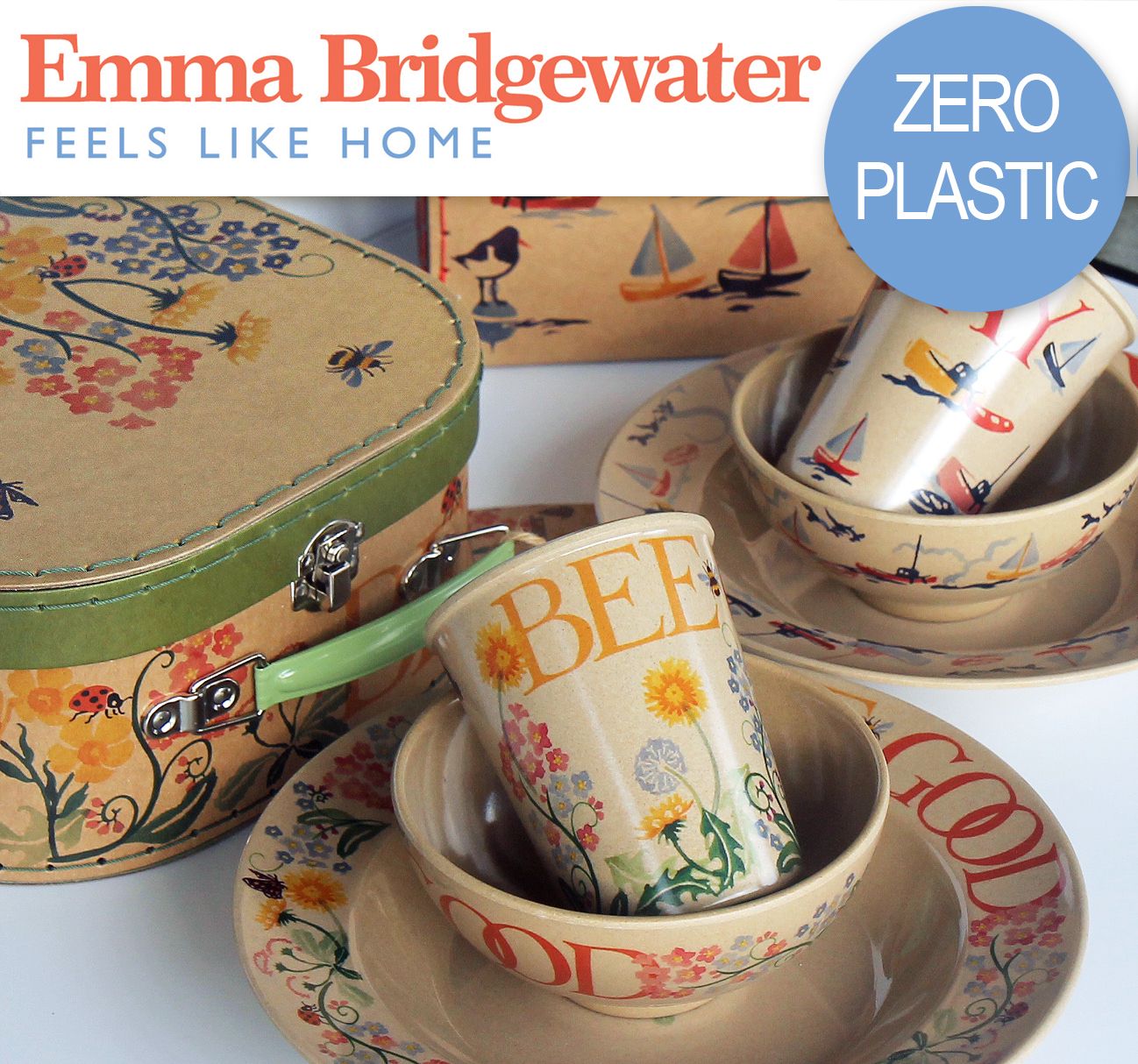 Looking after the environment is a top priority at Elite, which is why we have extended our range of rice husk items for 2022.
Produced from a new innovative material combining plant resin and the by-product of rice husk, we are proud to say our new 3 piece children's sets from Emma Bridgewater are completely plastic-free - containing no melamine and no BPA.
Available in two different designs. Each set contains a patterned plate, bowl and beaker packaged in a cardboard carry case. Perfect for on the go eating.
These sets are just the latest addition to our already successful range of rice husk travel cups. With more products in the pipeline, we are excited to continue to develop this new range into 2022.