New to the market - Luxury White Garden Ornaments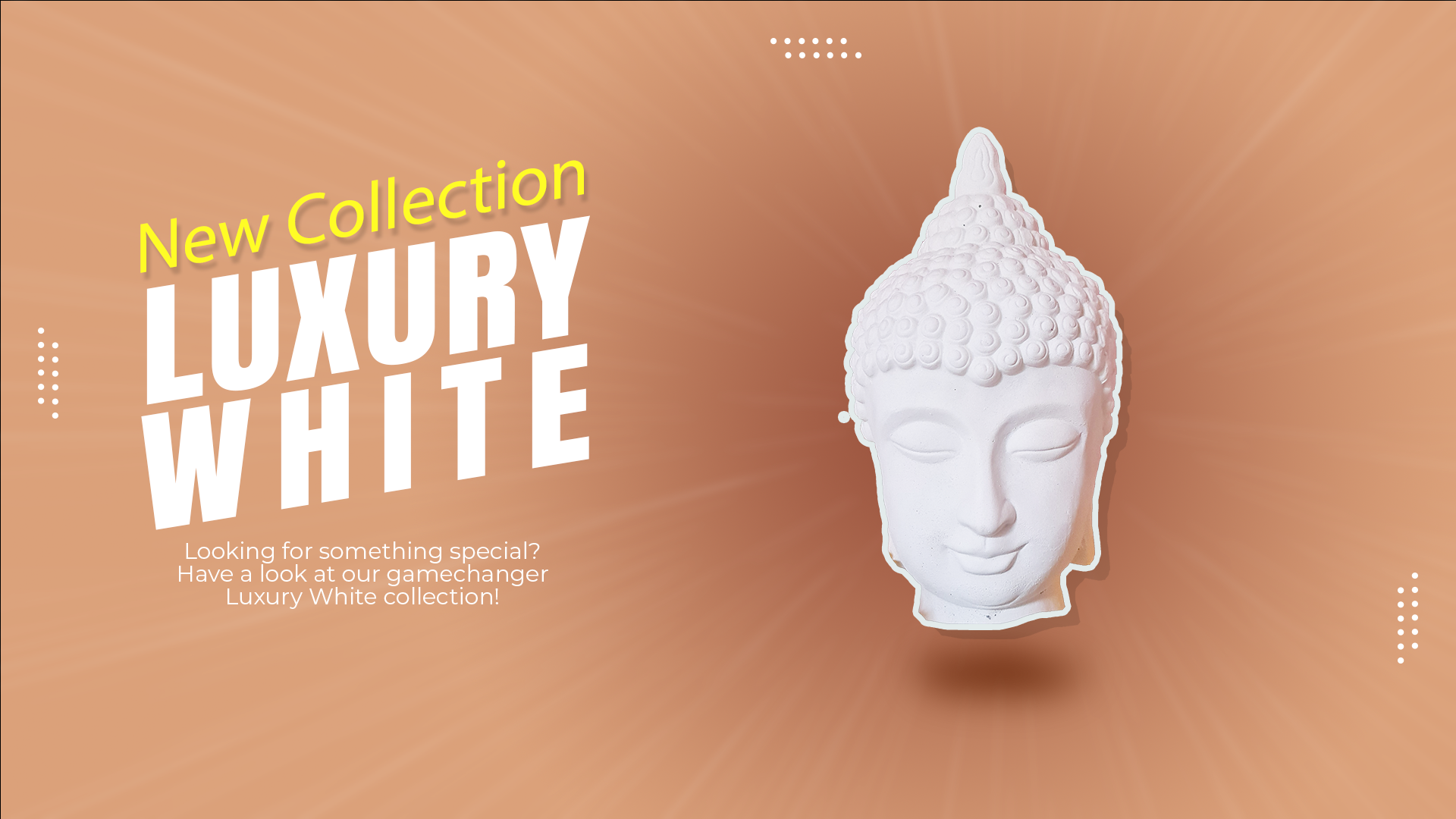 Brand new gamechanger color to the market, please welcome our brand new Luxury White collection.
Want to have something special? Now is the time. Most of our garden ornaments are availaible in this uncommon color, which could be the perfect decoration of your customer's gardens and homes.