08 Jan 2023
New Exhibitor at Spring Fair 2023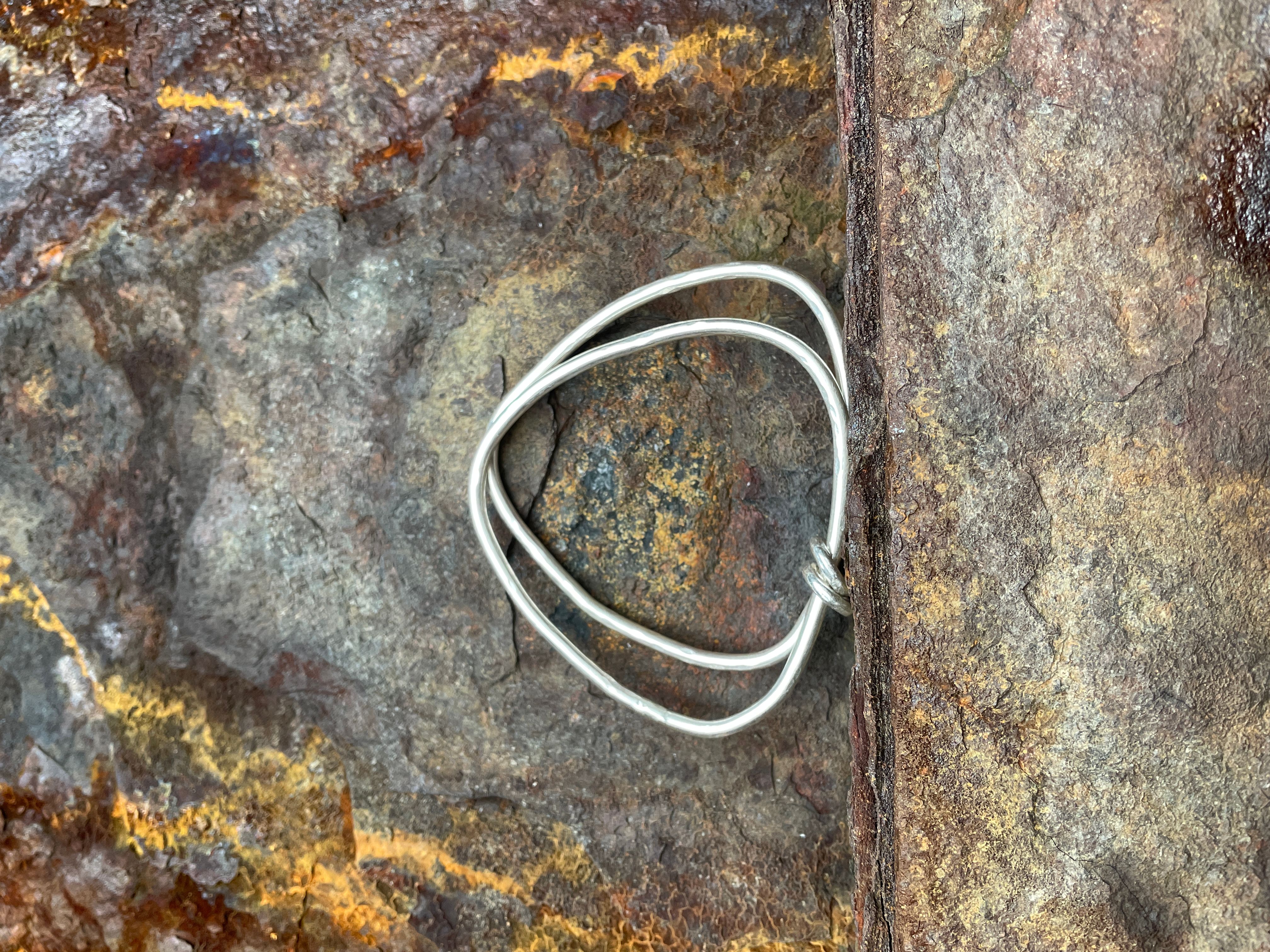 The business was launched at the British Craft Trade Fair, Harrogate in 2022 and achieved successful press coverage. But owner Vanessa Priest realised that Spring Fair would be the best market place for buyers to discover her brand and showcase the new designs created for 2023. By popular request she has made a selection on bracelets and bangles to complement the existing ranges and will be exhibiting the new Bastion collection for the first time.
QuayStones jewellery is cast from 100% reclaimed silver and each piece is hand finished at their workshop in Berwick-Upon-Tweed. Where size allows each item has a full Edinburgh office assay mark and the jewellery is presented in high quality branded eco-friendly packaging.
We talk to the owner and jewellery designer Vanessa Priest, about her new jewellery venture.
QuayStones is a new venture for me. It's a silver jewellery collection inspired by the coast, landscape, history and colours of Northumberland, which is now my new adopted home. Some designs incorporate the use of pearls, semiprecious stones and sea glass collected from the local beaches.
I am really excited to be showing my own jewellery designs at Spring Fair. I have attended the show for many years but this is the first time I shall be exhibiting my own designs under my own brand. I am particularly proud of the new Bastion range, which was created in homage to the Elizabethan defences that our house is built upon. I like my jewellery to be tactile and kinetic which is why many of the pieces in this new collection, and in the existing ranges, have moving parts or suspended elements.

For more information about the brand visit: www.quaystones.co.uk