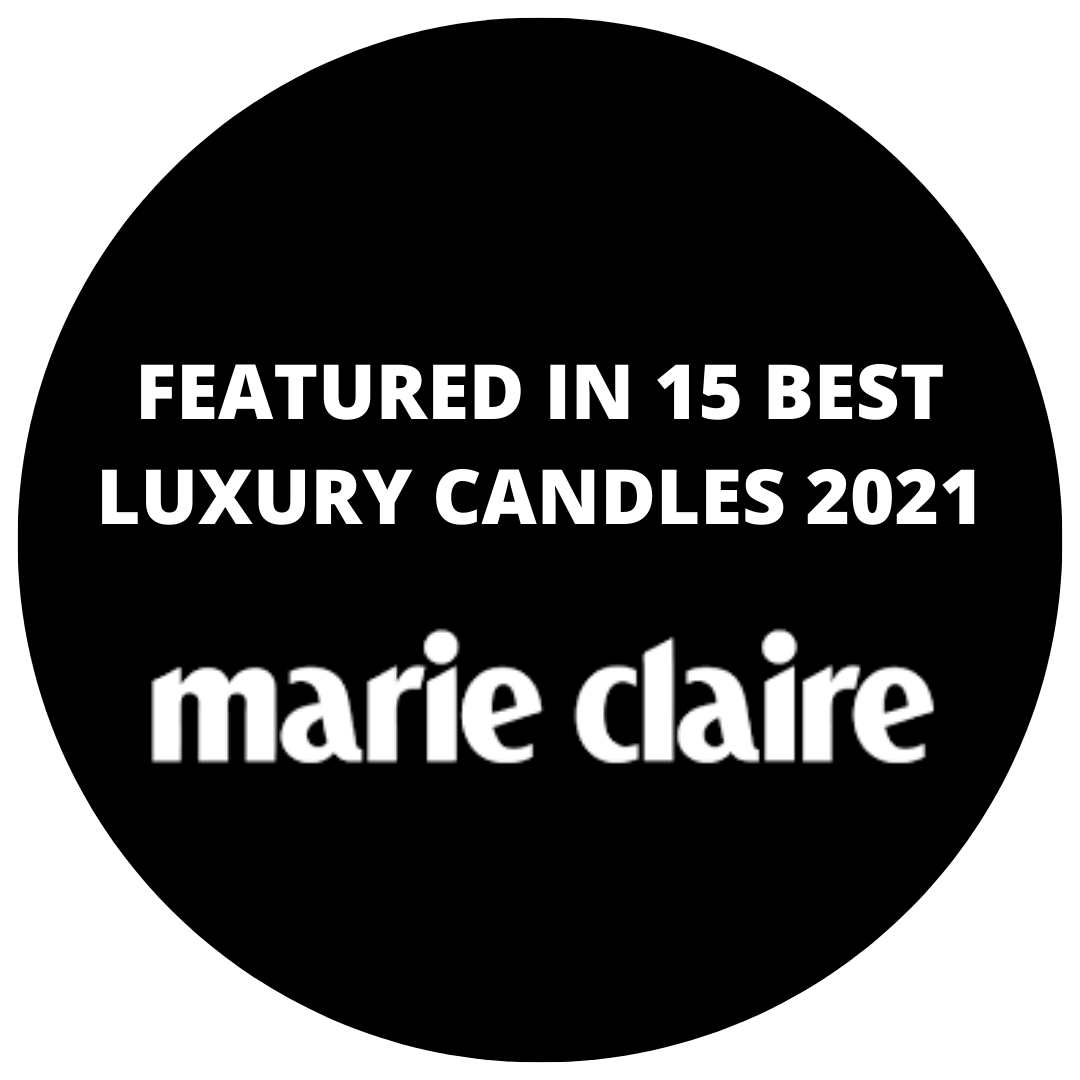 From Diptyque to D.D & Durga, welcome to you ultimate guide to the best luxury candles money can buy
"We thought we'd go ahead and round up the best luxury candles money can buy - because let's be honest, it's a bit of a minefield out there. Whether you prefer the light fragrances of clean cotton, or the rich aromas of neroli and spices, we've got a divine-smelling candle for everyone. And, yes, if anyone asks, you absolutely DO need another one."
"Calming Sandalwood, Amber & Lavender Eco-Luxury Candle.
Like the sound of a soothing sandalwood, amber and lavender candle? Then this eco-friendly candle from Amaura London will be right up your street. It's a rich, sensual fragrance, with woody and herby undertones. Plus, by buying from Amaura, you'll be supporting an independent business."