09 Dec 2021
Launch of the NEW Connoisseur Range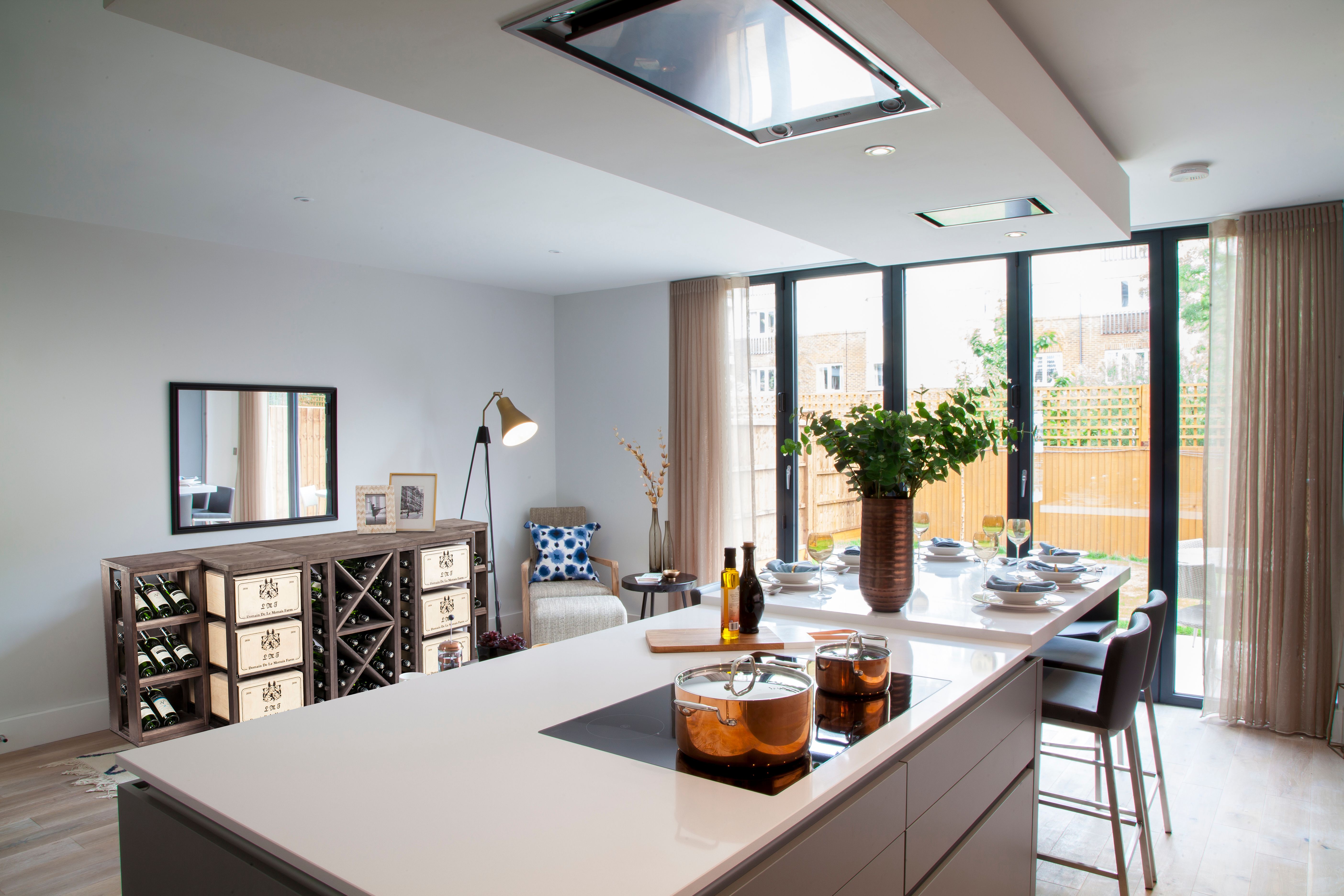 From a standard rack, to multi-purpose furniture our products suit every space… this quality modular system gives your customers a versatile solution to individually plan their bespoke wine rack system.
The Connoisseur Range – Self Build Wine Storage
Each unit is designed to perfectly match others in the range so the customer can expand their display over time. Customers select a stand alone unit, that when required can be added to with products that fix together and match in colour and height. All modules are available as either packed fully assembled or for self assembly. Three colour options: Light Oak, Dark Oak and Burnt Oak.