18 Jan 2023
Jomafe Add a New Dimension to their Portfolio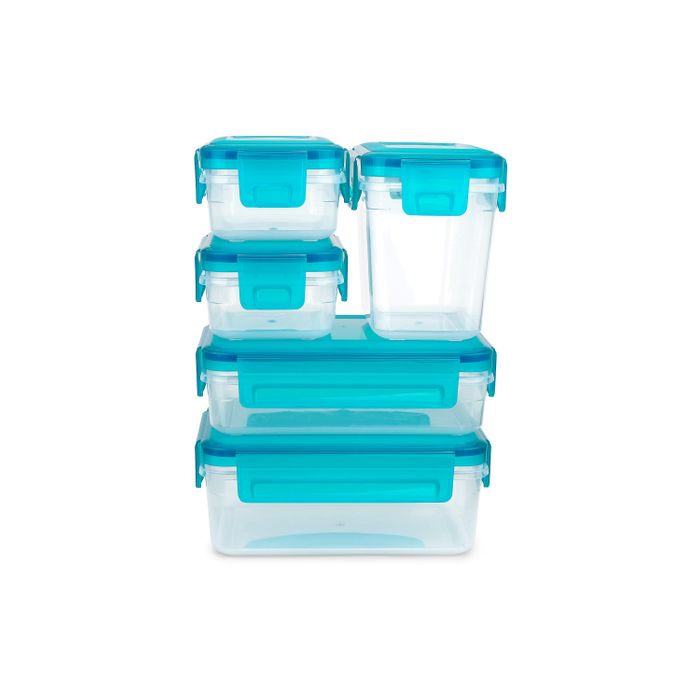 Renowned for their vast collections of ceramics and cutlery manufactured in their own facilities in Portugal, and other lines they have introduced in recent years, Jomafe have added another exciting new dimension to their portfolio with the launch of Keep & Care, a new line of storageware and which is also manufactured in Portugal.
Comprising six different shapes/sizes (with more planned over the coming months) and with capacities ranging from 500mll to 2.4l, this storageware is hugely versatile and practical. Many features prevail across this range but the key attribute, which has been tried and tested, is that it is truly 100% airtight. The lids are safe and easy to open and close, and a silicone seal around the inside of the lids can easily be removed for cleaning.
They have a temperature tolerance from -40°C to +110°C so they are fridge, freezer, and dishwasher safe and can be used in the microwave. They are, of course, BPA free.
The transparency of the storageware means you can easily see what is inside and they are designed to be stacked in a variety of different ways depending on which items you have, so they are ideal for saving space and keeping counter tops and cupboards tidy and organised.
They are perfect for storing all kinds of foodstuffs from cereals, tea, coffee, biscuits, dry ingredients etc to using for keeping food prep before cooking and even marinading. Liquids can also be kept without the fear of leakage – items such as soups, sauces etc., and they are also perfect for on-the-go foods – soups, sandwiches, pastas, salads etc.
Whatever you are storing, the food will be kept fresher for longer and enjoyed at its best.