Introducing Signature. Your Space. Your Signature.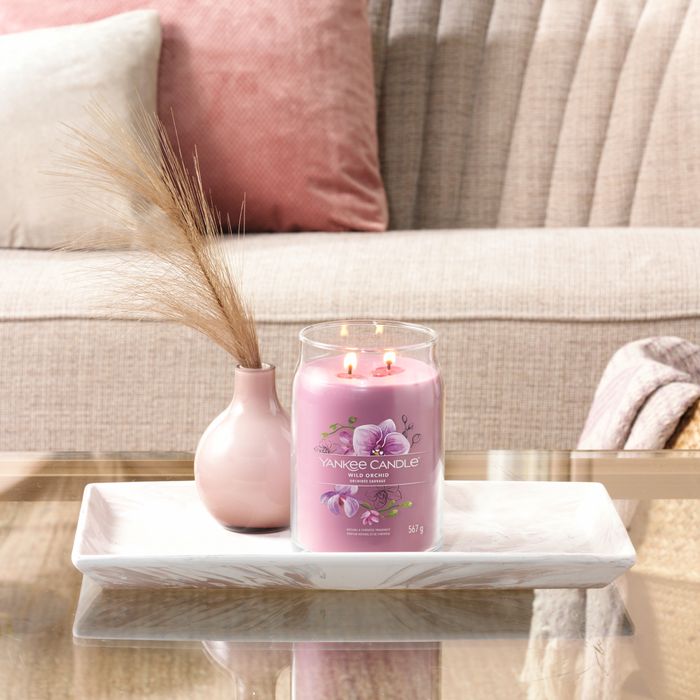 Yankee Candle ® is proud to introduce the Signature collection, offering consumers a new way to experience on trend fragrances and popular favourites in two new, beautiful designs.
Yankee Candle ® is completely reimagined with two new, modern vessels and beautiful, hand illustrated labels depicting the fragrance notes within each scent. Optimised fragrance formulas, a premium soy wax blend and natural fibre multi wicks make it even easier to create the right ambience and add a stylish element to any home.
Available in a variety of sizes, including large and medium 2-wick jars, large 2-wick and multiwick 5-wick tumblers and filled votives, the new Signature collection offers a unique take on showcasing individual style through on trend and inspiring fragrances.