InLiteFi- Premium lighting products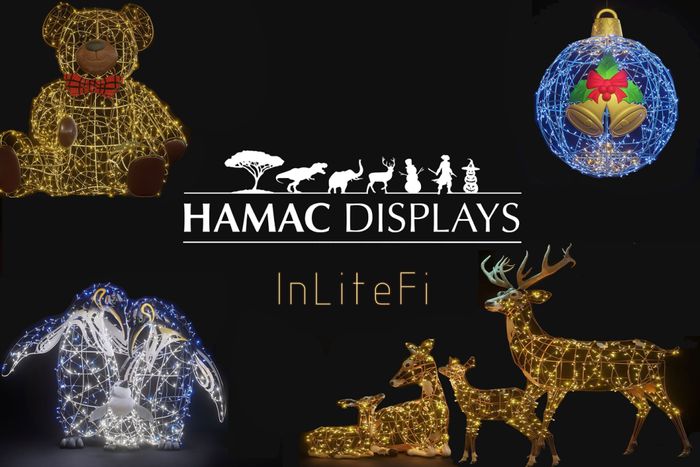 Light up your display this year with our BRAND-NEW premium lighting products.
We are excited to officially announce our New Brand InLiteFi!
InLiteFi products have the unique combination of fiberglass, coloured aluminium and LED lights giving customers an incredible experience both day and night!
Hamac Displays are the Exclusive distributors of InLiteFi in the UK and Ireland.
Contact Hamac direct for all product and pre-ordering enquiries on 028 2583 1201.