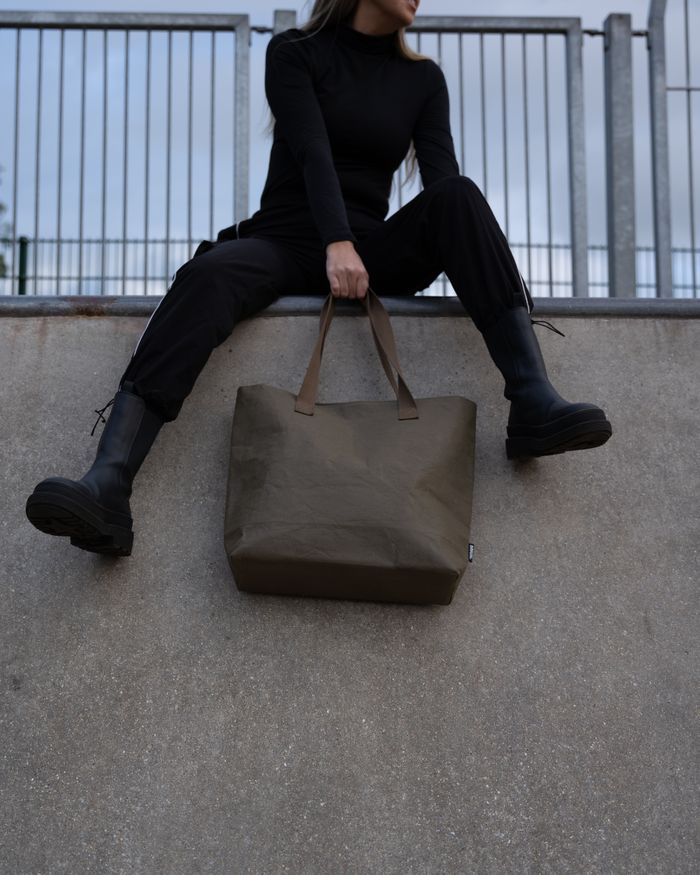 From home to work to shopping and more, HAYASHI eco-friendly bags and mini pouches are created with simplifying and stylising your lifestyle in mind.
Our background started in paper products with our mother company, Heart & Soul Studio, where we are world-leading in our provision of celebration products.
With the rise of vegan leather in the sustainability market, we wanted to take it one step further and our history of paper products lead us to HAYASHI Paper.
HAYASHI Paper is a luxe paper, designed to look and age like leather, but that is plant-based and cruelty-free.
Every product in our HAYASHI Paper collection range is made from cellulose tree fibres making it water-resistant to ensure durability and longevity and linings are 100% cotton.