31 Jul 2022
A Hat Trick of Green Beauty Awards for Bathing Beauty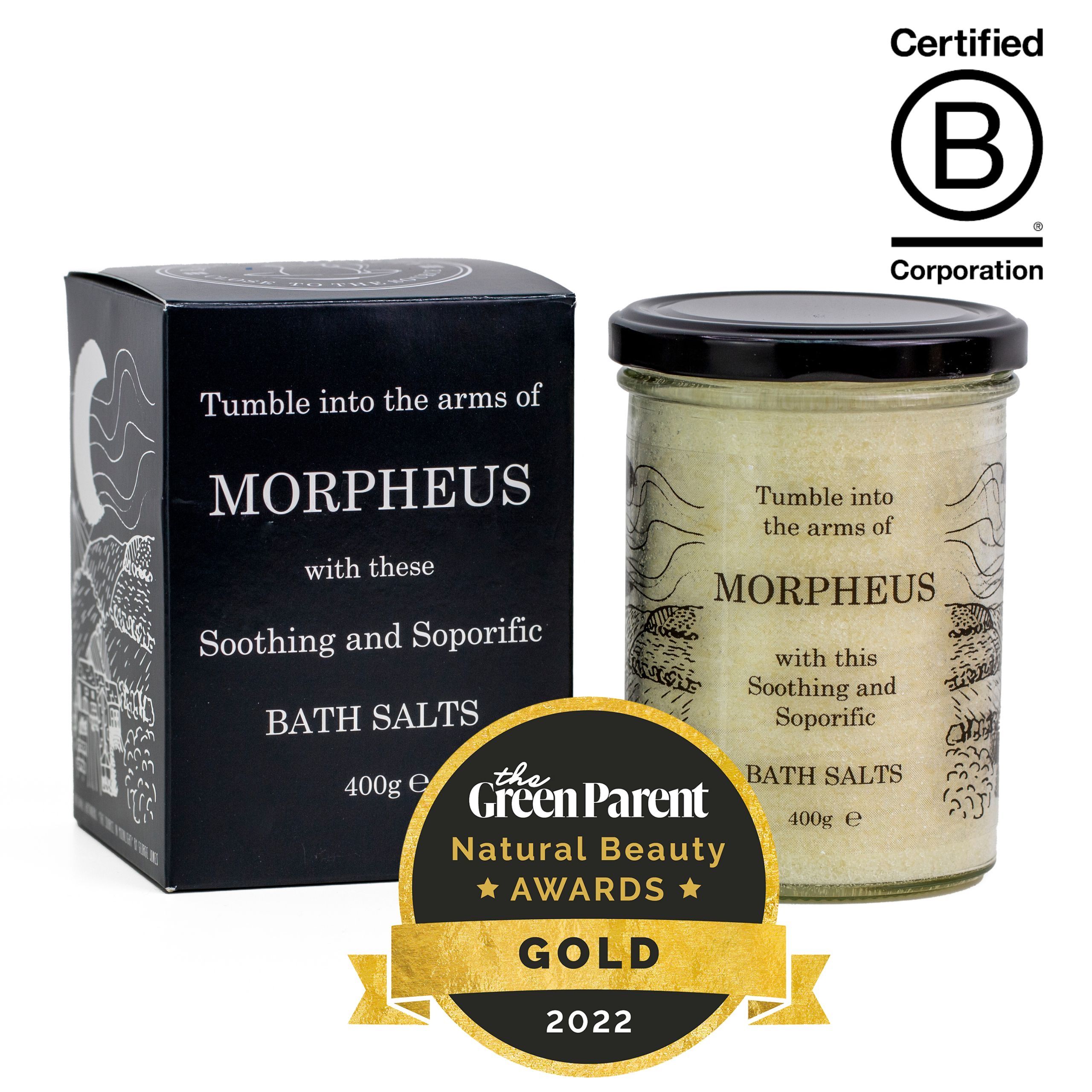 The Green Parent Magazine is a green lifestyle magazine for raising Kids with conscience. Bathing Beauty is a multi award winning, B Corp certified, natural skincare company based in rural North Wales
Bathing Beauty specialises in Mindfully Manufacturing Affordable and Effective Natural Skincare products for Every Body, without costing The Earth.
Tumble Into The Arms of Morpheus Bath Salts won Gold in the Best Bath Treat Category "I love everything about this product". My skin felt great and I snoozed off easily that night". said Kirsty McNicol
Sunshine on a Cloudy Day Body Balm was awarded Silver in the Best Body Cream/Balm Category.
Tumble Into The Arms of Morpheus Body Balm was awarded an Editors Choice. "My New favourite Body Balm. This smells incredible and its such a wonderful addition to my nightly routine, I feel as if I sleep much better ater applying this too"