Global 1st VIE - bringing the hidden gems of the world one step closer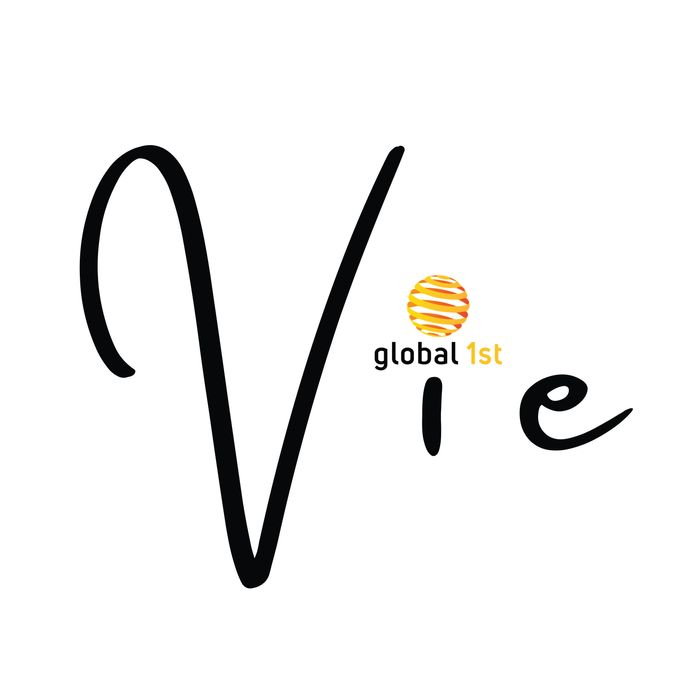 At Global 1st Vie we believe in a cleaner, greener journey to a more purposeful lifestyle, and the products we source reflect this. We specialise in innovative crystal and wellbeing products that are natural, sustainable, Earth conscious and, most importantly, supportive of the artisans who make them.
Our roughcut and tumbled crystals are available in a variety of stones, including Rose Quartz, Amethyst, Tiger's Eye and Lapis, and we offer a stunning range of crystal jewellery, pendulums, towers, pyramids and angels.
We are also one of the largest importers in the UK of hand-crafted gemstone trees and amethyst, supplying miniature 15 bead trees to 10,000 bead statement pieces, and beautiful one-off amethyst geodes, druses and cathedrals.
And we supply a huge variety of Californian sage and Palo Santo.
Wherever possible we visit the country of origin to meet with our suppliers prior to purchase, and to ensure our products represent a responsible, ethical choice for us, the planet and our consumer.
You'll find us at the Spring Fair on Stand 4B80.