11 Jan 2023
Gift of the Year 2023 Shortlist - Cards Wraps and Stationary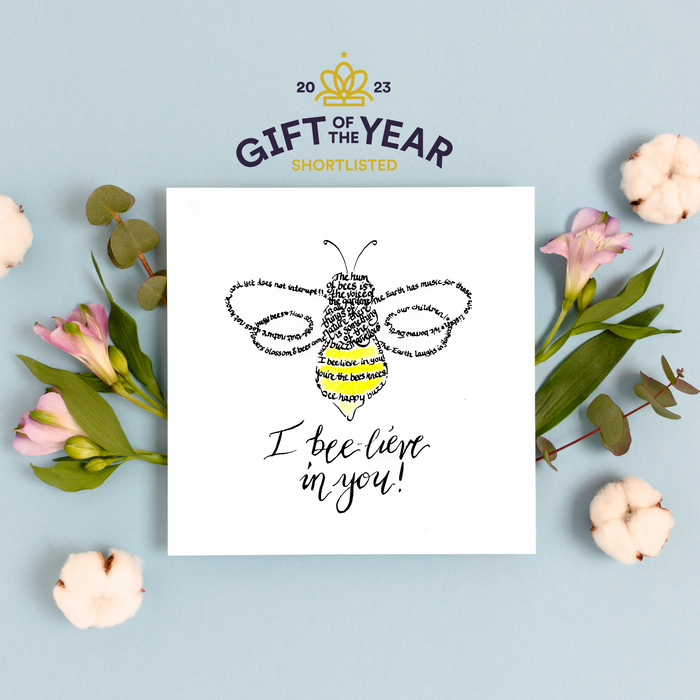 These beautifully designed cards are painted with words, creating thoughtful and thought provoking cards that are completely unique.
Each card is a piece of art, made completely of quotes and facts that match the subject of the piece. Sometimes light hearted and full of humour, sometimes informative but all of them intricate and complex designs and all created by hand, initially with a pencil sketch and then in ink. The result is a thoughtful and thought provoking design.
Stand back to see the picture, stand close to read the words. You must read the rhythm of the words to see the art in full.. there is something for everyone in these unique cards.