05 Jan 2022
Gemar at Spring Fair 2022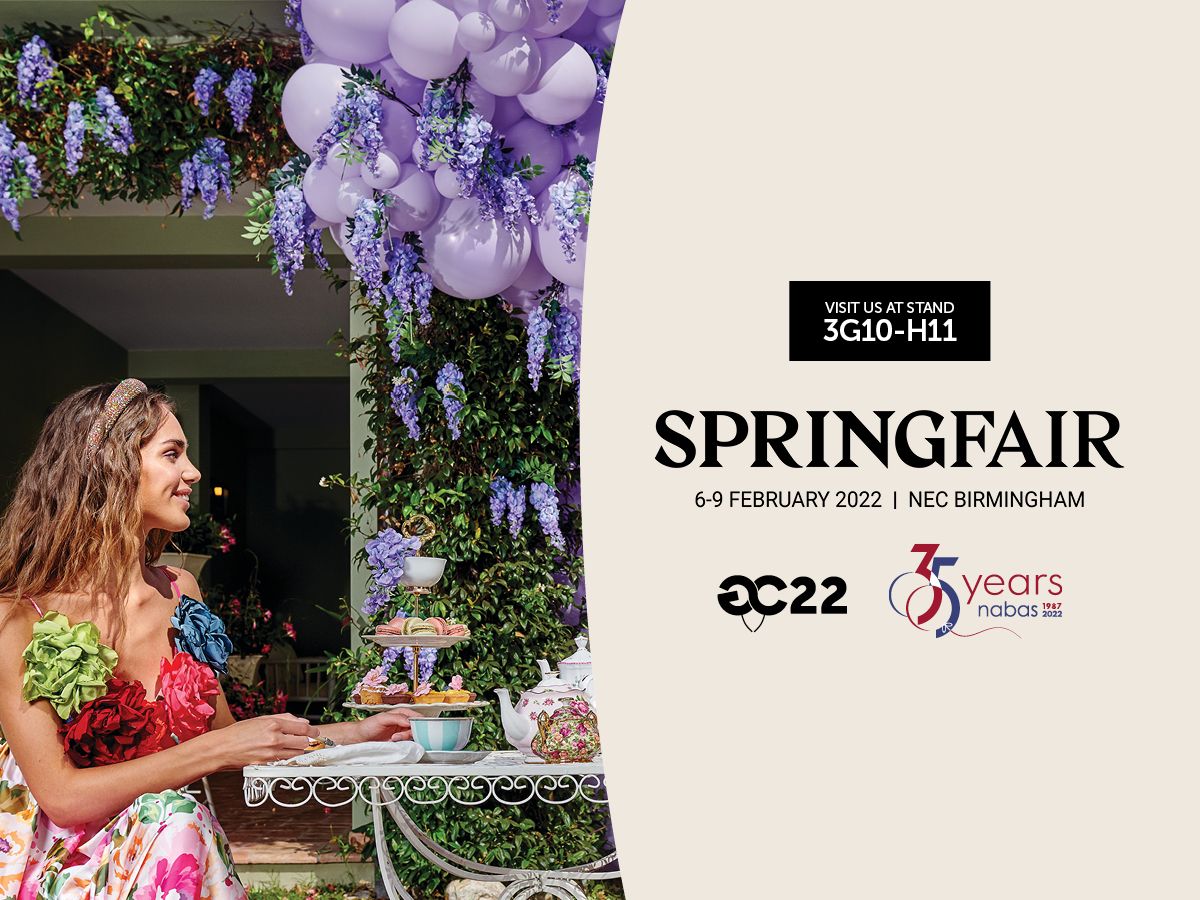 Bringing Family Back Together
Whether by blood or by choice. We are family, and we are stronger together.
We often talk about the Gemar family, and we truly mean it. Every partner, ambassador, master, supplier and customer is a part of our family. We care about every single person whose life is touched by Gemar and we always aim to do our best for you.
This is the year we get to see you all again and we are going to rise up in celebration. Every occasion can be a party and every party is a precious opportunity. No moment will be left to pass by unnoticed. This year we are going big and making memories that will last a lifetime.
Nobody knows more about parties than the wonderful team at Elari, and we are thrilled to welcome them as they decorate our stand this year. There is absolutely no doubt that it will be stunning! Come along to join Gloria, Genesio, Grant, Dominique, Clara, and the rest of the team as they party in style at our stand: 3G10-H11.