Fanattik signs with Yu-Gi-Oh!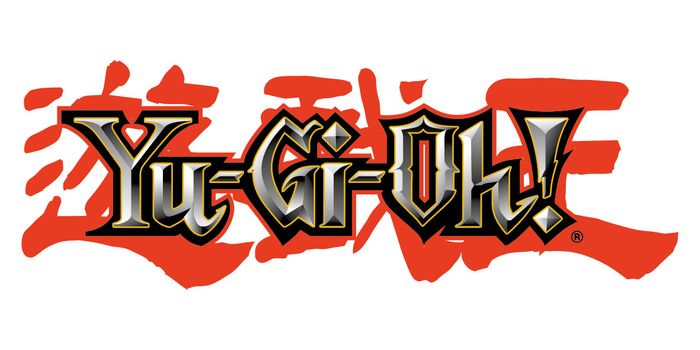 FaNaTtiK signs up for a major expansion of its gifts and collectibles licensing deal for the iconic Yu-Gi-Oh! Brand.
FaNaTtiK is pleased to announce it has secured an extension to their long-standing licensing agreement with the hit brand Yu-Gi-Oh! The license has not only been renewed for another three years it also includes additional exciting products and territories.
For 25 years, Yu-Gi-Oh! has been entertaining and engaging audiences globally through its Manga, TV series (with over 900 episodes), 3 feature films, consumer products, hit mobile games Yu-Gi-Oh! Duel Links and Yu-Gi-Oh! Master Duel, as well as the immensely popular Yu-Gi-Oh! TRADING CARD GAME.
"Some Anime brands may come and go but Yu-Gi-Oh! is an evergreen with a passionate fan base that appreciate the gifts and collectibles we have created over the years. We look forward to creating more fan focused products featuring this global IP over the next three years and beyond" – Anthony Marks M.D FaNaTtiK
"FaNaTtiK is a tremendous partner for the Yu-Gi-Oh! Brand. Its wide range of unique gifts and collectibles have delighted fans in the European market. We are excited to extend our relationship with FaNaTtiK to include even more products we believe will continue to impress fans. FaNaTtiK's passion and understanding of the Yu-Gi-Oh! brand shines through in what it creates" states Jennifer Coleman, Vice President of Licensing and Marketing at Konami Cross Media NY.
Award-winning FaNaTtiK will be supplying the North American, UK, Europe, MENA and Australasian markets via its own offices and their network of distributers. As well as the vibrant independent trade where Yu-Gi-Oh! thrives, the company will have products that appeal to all levels of pop culture retailers, from on-line to supermarkets, with a wide spectrum of retail price points and limited-edition pieces.
About FaNaTtiK
FaNaTtiK is an award-winning gift and collectibles licensee for: Microsoft, Bethesda, Capcom, Studio Canal, Hasbro, Universal Studios, ViacomCBS and many more.
For further details please email: hello@wearefanattik.com
About Konami Cross Media NY, Inc.
Konami Cross Media NY, Inc. is a member of Konami Group and specializes in multiplatform brand management and production. Konami Cross Media NY takes a 360-degree approach in managing the rights to globally iconic IPs such as: Yu-Gi-Oh!, Bomberman, Contra and Frogger.