Fake, Faux, Silk – What's in The Name of Artificial Orchids?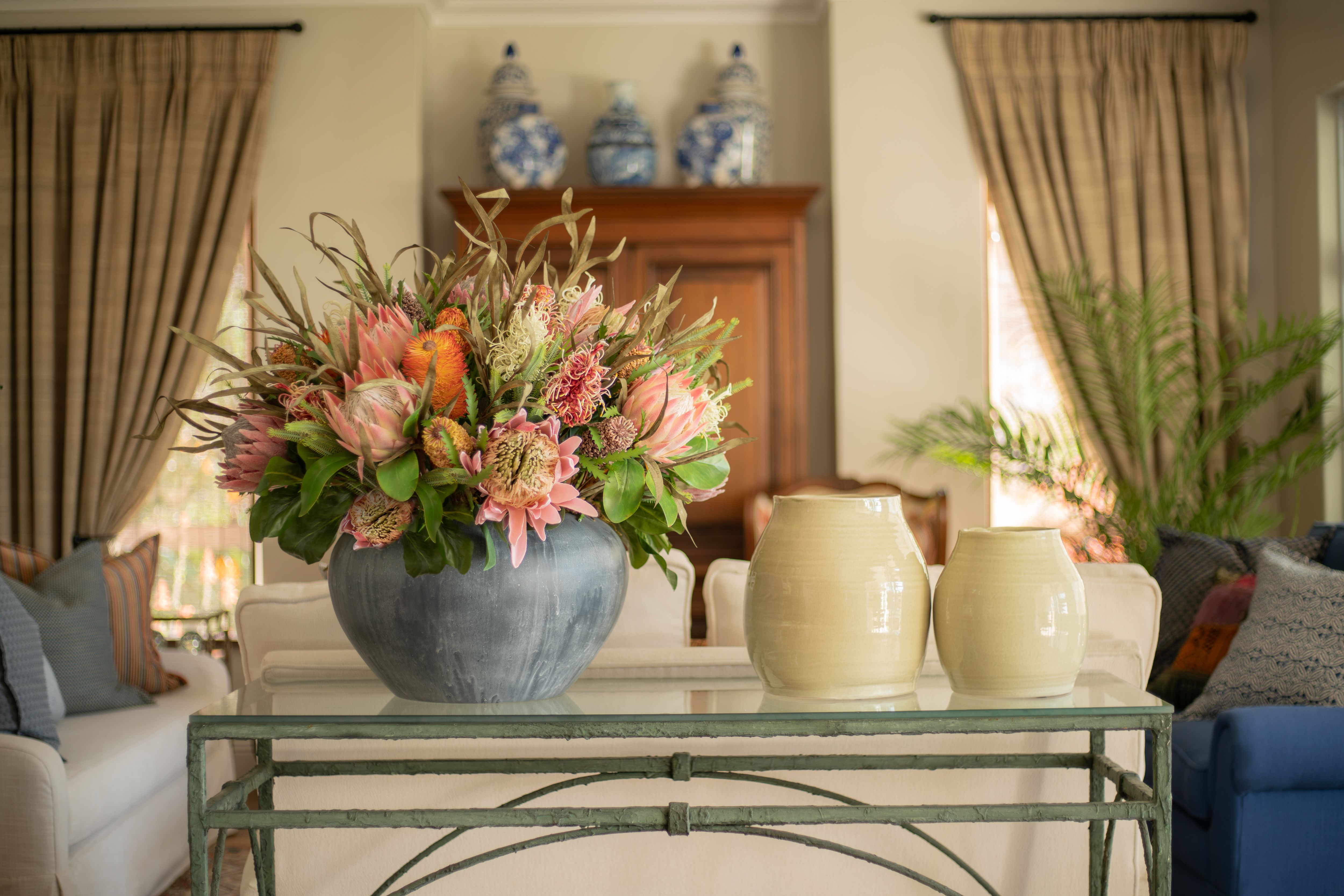 If you have been considering artificial flowers for your home, event or business, you may have heard any of these terms at some point. Over the years, the concept of artificial flowers has evolved a great deal.
When thinking about this type of floral arrangement, many assume that artificial means obviously fake. Although the fake flowers of yesteryear certainly did not provide a genuine comparison, things are very different today thanks to constant advances in the creation and design of faux blooms.
To give you an idea of how fake, faux and silk artificial orchids compare, we've put together a guide to help you see the difference between fake and real feel, high-quality faux orchids.
Fake or Realistic Artificial Orchids?
Technically, all of the names for artificial orchids mean the same thing – orchids that look exactly like real orchids. There are a few small differences, however…
Fake
When you think of anything artificial, 'fake' may be something that pops into your mind. This is largely due to the influx of poor quality flowers that have been on the market for decades. Fake orchids are very different to expertly made orchids. The key difference here lies in the details. You can easily spot a fake from a mile away. Often, these orchids might look a bit like orchids, without the rich detail. To the touch, they will feel completely unnatural. Typically, they are made from synthetic materials that give them an unrealistic texture that can be seen and felt. Colours are often unrealistic, too, with overly bright shades or completely unnatural shades that would not be found in nature. These orchids come at a cheap price that is indicative of their cheap quality.
Real Feel
Real feel orchids or faux orchids have been made using advanced technology and superior materials that closely mimic the look and feel of genuine orchids. Unlike fake orchids, faux orchids are made from quality fabrics and silicone coatings, which is known for its soft touch texture. Detailing is all-important, ensuring that faux blooms resemble genuine blooms, right down to the last detail, with every petal, stamen, stem and leaf designed carefully. Colours are also carefully chosen to give a realistic effect that is natural and elegant rather than tacky and garish. Premium real touch orchids are so realistic that it is very hard to tell them apart from genuine orchids.
Genuinely realistic faux orchids are an investment that will pay itself off almost instantly, giving your space instant appeal. When premium real touch orchids are used, you will be able to enjoy all of the beauty of this iconic plant, without the effort and without the look of obviously fake poor quality plants. Silk By Design is here to help you add the perfect touch of colour to your life. Contact us today to find out how to get your very own spectacular artificial orchids.