Exclusively Available at Pricecheck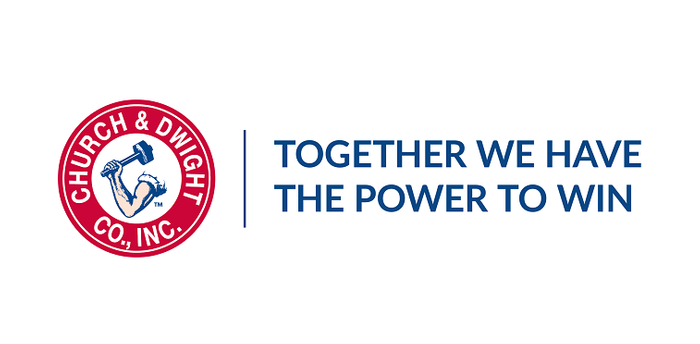 We are delighted to announce that Church & Dwight, a global leader in household and personal care products, has now joined Pricecheck's brand distribution portfolio.
Church & Dwight is home to some of the country's most trusted and recognisable brands, including ARM & HAMMER™, Trojan™, First Response™, Nair™ and Batiste™.
We're looking forward to working with the brand in a UK-exclusive partnership across wholesale, convenience and selected key retail accounts.
Home, health and wellness products, which many Church & Dwight brands come under, have been increasing in demand over recent years following the pandemic. Another growing trend is the need for sustainable packaging and carbon neutrality.
Church & Dwight's top environmental goal is to achieve carbon neutrality for global operations by the end of 2025, and the brand is committed to producing consumer-friendly packaging which is 95% recyclable by the same period.
For more information visit us at Spring Fair, call +44 (0)114 244 0887 or email info@pricecheck.uk.com