24 Sep 2019
China's king of plastic straws creates new empire built on paper (Financial Times)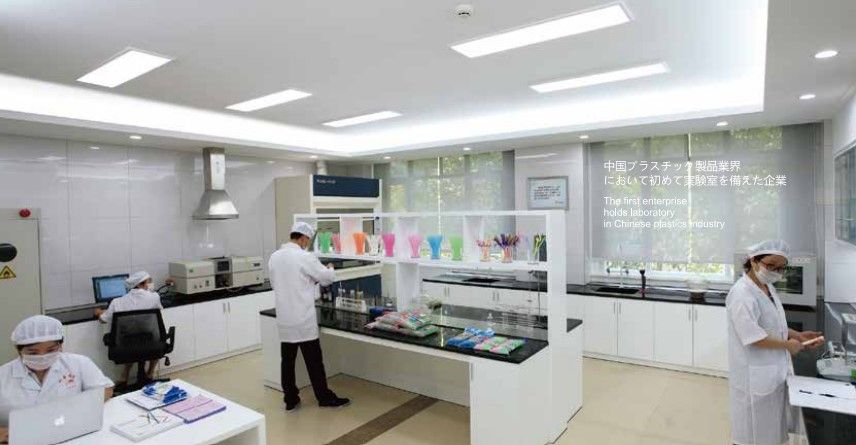 China's Soton Daily Necessities, one of the world's largest producers of drinking straws, churns out more than 10bn of them each year, for domestic use and export to Japan, Europe and the US. But Lou Zhongping, the company's founder, says an international backlash against plastic has forced Soton to transform its business which now produces as many paper straws as plastic ones.
For original article: https://www.ft.com/content/b5d05a76-db5a-11e9-8f9b-77216ebe1f17
"It's a revolution. The entire industry will certainly change," Mr Lou told the Financial Times at his company's headquarters in Yiwu, about 175 miles southwest of Shanghai. A consumer movement against plastic straws in Europe and the US reached a peak in 2018 prompted by footage of ocean waste impacting animals. "Everyone was in the storm last year and said their products were all going to be biodegradable," said Mr Lou, who is known in China as the "king of plastic straws". Soton's paper straws — some of which are used in Starbucks stores in the UK — now make up about 45 per cent of its production, up from 10 per cent two years ago. Last month, Mr Lou opened the first phase of a paper-focused factory which will cost Rmb300m ($42m) over five years. Though paper straws are more expensive to produce, they retail for up to five times the cost of plastic equivalents, making them more profitable, he said.
The privately held company posted revenues of Rmb 200m in 2018, up 20 per cent on the previous year. "If you want to make new products, you have to design equipment yourself. We have more than 20 people who work on developing machinery," he said. But the pressure to shift to paper has cooled somewhat this year, he adds. "Companies realised the move away from plastics won't happen overnight," he said. "There will be a transition period of three to five years". Mr Lou cautioned that straws made from paper had their own environmental problems, as paper pulp's production can involve the heavy use of chemicals, which are also released during the product's decomposition process. Mr Lou favours straws made from plant starches, an emerging technology. "Only a starch straw is like a leaf, which does not pollute anywhere when it decomposes," he said. Mr Lou founded Soton in the 1990s, taking inspiration from Japanese producers who once dominated an industry that has since largely moved to China. Exports to Japan account for about a quarter of the company's 10,000 tonnes of annual production, which has quadrupled since 2005.