01 Feb 2022
Bluestem Group to bring all-new lines of modern simplicity to Spring Fair housewares stage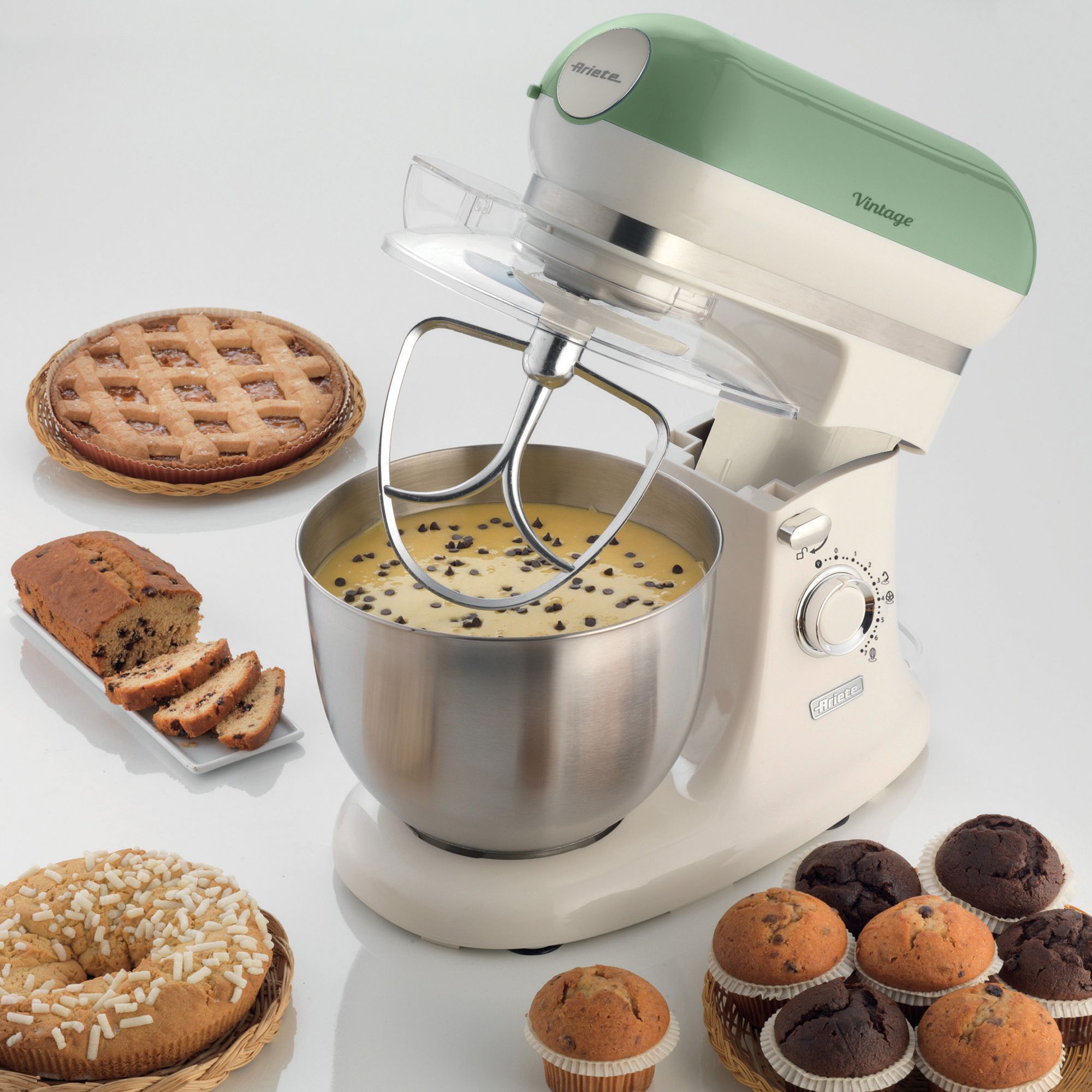 Exhibiting at the MODA Spring Fair 2022 from 6th- 9th February, Bluestem Group will be showcasing a wide selection of electrical appliances from their exclusive brands, including the best and newest ranges for 2022.
Spring Fair is the UK's No.1 home and gift show for the retail industry, and attendees will find the Bluestem team at stand number 8C40-D41, Hall 8.
Bluestem Group's flagship brand Igenix is proudly celebrating its 20-year anniversary as a trusted household name providing small domestic appliances, heating and air treatment products.
The Spring Fair stand will house some of the Igenix brand's bestselling heating and cooling which offer effortless usability and simplicity.
Come along to see brand-new star products such as the IG9600WIFI Smart Air Purifier complete with 3-stage air filtration, UV function to destroy bacteria and keep your family safe, as well as Amazon Alexa compatibility for ease of use.
Also part of the Wi-Fi enabled range from Igenix, which work with the Igenix app, are the stylish new IG9521WIFI 2kW Smart Glass Panel Heaters. Elevate the heating in your home with the sleek glass exterior in black or white, freestanding or wall-mountable.
Displayed in a sleek kitchen layout at the Spring Fair will be a mix of freestanding and integrated products across dishwashing, laundry, refrigeration and cooking, including the THP08W Heat Pump Tumble Dryer as well as the BIFF7030TNFE Total No Frost Integrated Fridge Freezer.
A glossy, luxe kitchen appearance can be achieved with the combination of the BSM60BL Built-In Multifunction Oven, the IHZ460 Induction Hob and the ACH60BL Angled Chimney Hood, all in Black and on show at the Spring Fair.
Bringing the style and practicality of the Italian kitchen to the Spring Fair with Ariete, visitors will see the metal finishes and ultra-elegant designs in their striking coffee machines alongside the calm colours of the nostalgic Vintage range.
Recent expansion to the Ariete range has included the AR8804 5.5 Litres Stand Mixers available in the Vintage colour palette as well as the attractive AR570 Blend and Heat Multi-Function Power Blender, perfect for making hot soups as well as cold smoothies.
Proudly displayed at Spring Fair will be Ewbank's very first pressure washers, the upright EW6160 AQUABLAST and the unique four-wheeled EW6140 AQUAROVER which mark Ewbank's first expansion into outdoor cleaning products and are perfect for cleaning the garden after the winter weather.
Adding to the ranks of new and exciting Ewbank products are the HYDROC1 Carpet Cleaner, ideal for cleaning deep into the pile of carpets and rugs, the VERSACLEAN cordless floor cleaner and the SteamDynamo+ multi tool steam cleaner. These new additions will be on the Bluestem Group Spring Fair stand alongside the iconic Ewbank carpet sweepers, the new EW5015 15 Litre Wet and Dry Vacuum and much more.