Blade & Rose Launches Brand New Rompers, Bibs & Blankets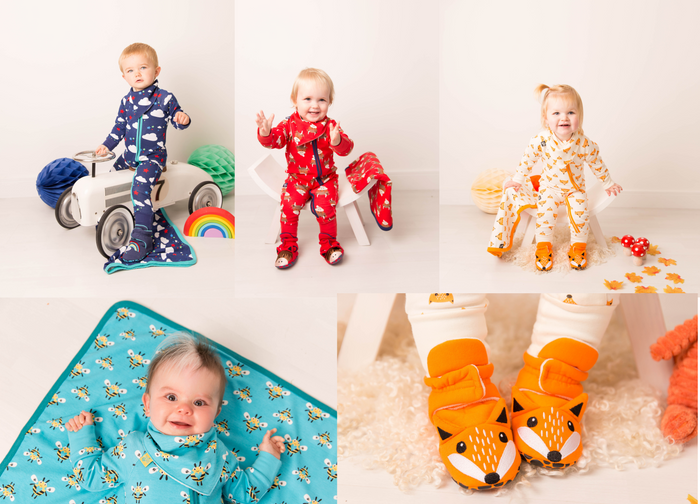 British childrenswear label Blade & Rose are delighted to be expanding their product range once again, with some exciting new additions. Brand new rompers, bibs and blankets will be available to purchase January 2022.
Just like all Blade & Rose products, these new additions have been made to last and are of the highest quality standard. Rompers, bibs and blankets are available as a 3 piece gift set or individually. The sets are perfect to gift as godparents, family or friends of both new and expecting parents. Not to mention the undeniably cute coordinated look!