27 Jan 2023
Bizzotto Presents for the First Time at Spring Fair!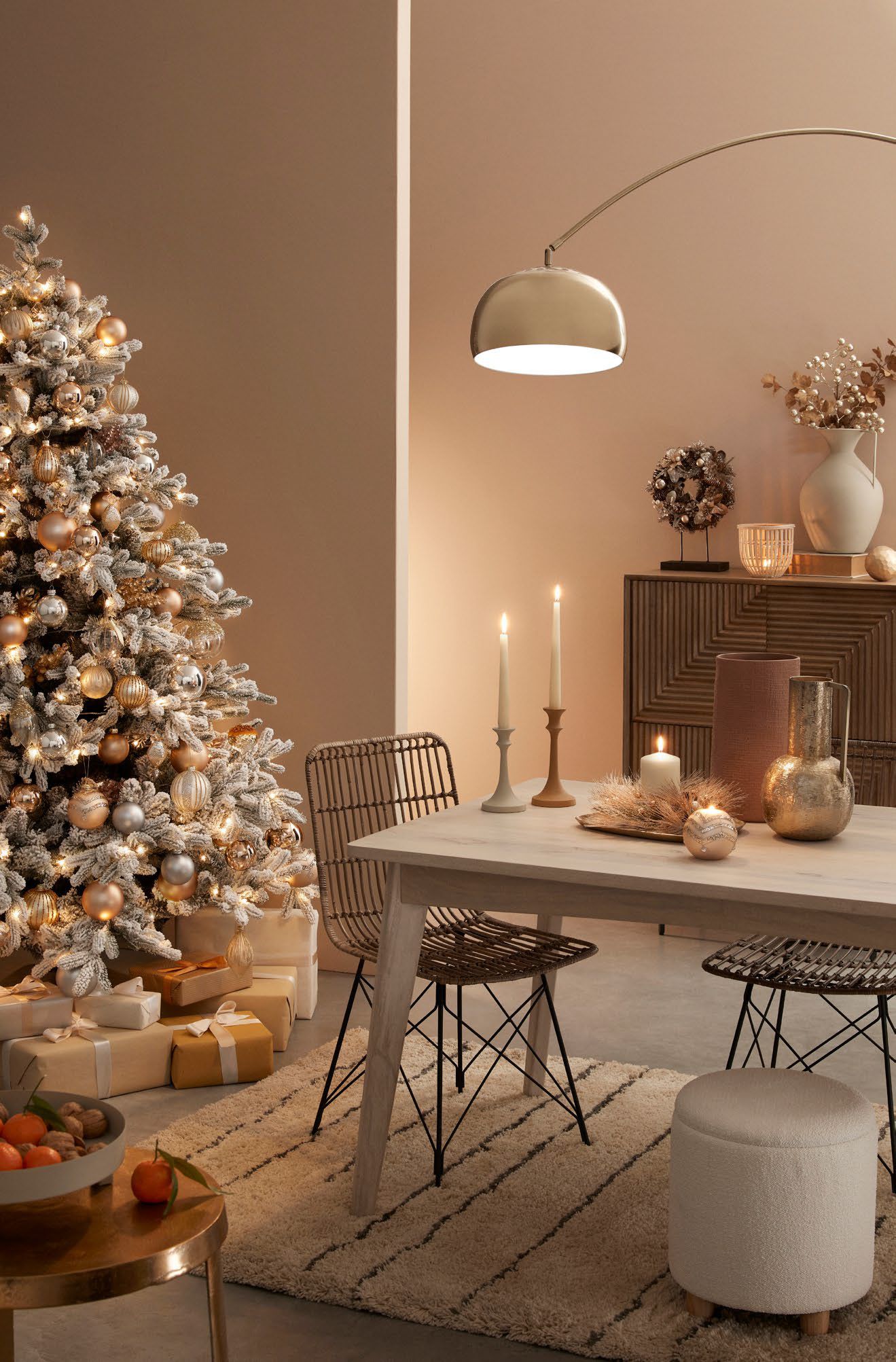 Emotive design forms the foundations of Bizzotto's brand philosophy. Purveyors of indoor & outdoor designs since 1946, Bizzotto collaborates with partners across the globe to create 1000's of design-led pieces with a commitment to showcase quality, conscientious and emotive creations. Through their long-established collaboration with a talented global collective of artisan designers and skilled producers, Bizzotto's outdoor, indoor & Christmas collections embrace a vast array of aesthetics to create expressive, original designs with soul.
Visitors to the stand can place orders at the fair and also book appointments to visit their Italian showroom, with travel and hospitality courtesy of Bizzotto, to view their outstanding Christmas, Indoor and Outdoor Living 2023 collection at their inspirational showrooms spanning over 9000 sq metres.

Christmas 2023
Bizzotto would like to extend a special invitation to the independent retailers to come and visit the showroom in Italy to view Christmas 2023! Bizzotto is a leading European Christmas supplier, presenting over 10,000 festive designs with a highly competitive pricing scheme.
Courtesy of Bizzotto, your Christmas buying team will be flown to Venice. Our transit partner will meet the team at the airport to be taxied to Bassano Del Grappa, a historic Italian town bordering the Alps in the Prosecco region, to spend a day at Bizzotto's showrooms to curate your Christmas 2023 aesthetic! The team will be hosted overnight at our local hospitality partner with the possibility to explore Venice before the return flight.
Bizzotto looks forward to Spring fair to continue creating relationships with exciting independent businesses- come and say hello in Hall 6, Stand 6B41 or contact their U.K. and Irish agent at sales@theorangery.org!"