19 Jan 2023
PepPlay Children's Art & Crafts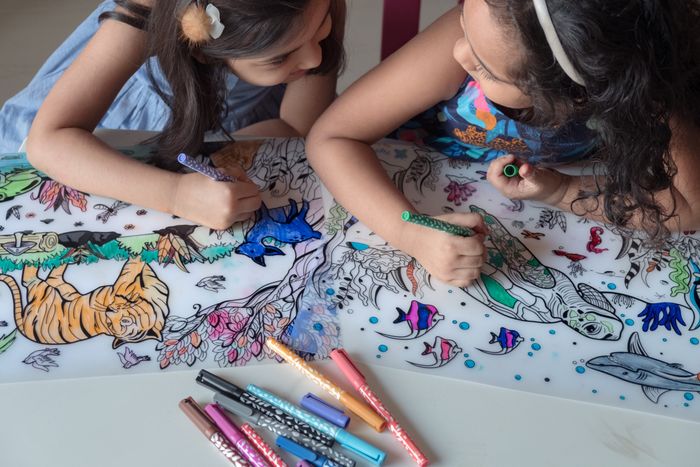 Bachmann Europe are delighted to announce their appointment as exclusive UK and Ireland distributor for the PepPlay brand of children's art and craft products aimed at 3-10 year olds.
PepPlay is a premium, aspirational, eco-conscious brand which focuses on stimulating imaginations, incorporating real life skills and building motor skills in children. All products are designed to be fun while targeting different development areas for children. With a passion for quality and safety the brand aims to bring the best art and craft experience products for children that are eco-friendly yet cost-effective and meet the strictest of international standards.
Sustainability is the core value of this brand which aims to develop premium quality products with the environment in mind, focusing on a series of reusable products. All products are made of reusable/recyclable materials, are non-toxic and safe for children and the environment.
The range currently consist of just 27 SKU's which include Reusable Doodle Placemats, Sticker Puzzles, How-to-Draw books, Origami Art, Dough Art, Velvet Colouring Cards, Painting by Numbers, 3D Model Kit and Make Your Unicorn Pillow. RRP's from £5.99-£19.99
For more information email sales@toyway.co.uk