05 Dec 2022
Affordable gift company dreamt up in lockdown now stocked across UK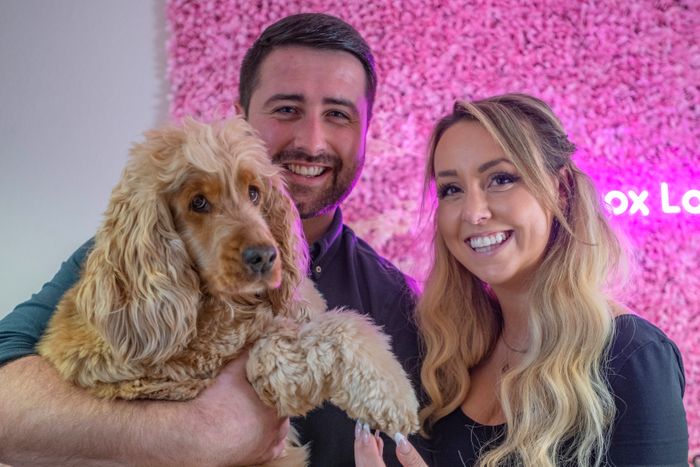 Since then, both she and Liam, 30, have turned the passion into a business, left their full-time jobs, moved their operations from their home into a dedicated office space, and taken their e-commerce enterprise international. Kerry said: "It's been a crazy year for us but for all the right reasons.
"We're now in a lot more shops including chains and independents, even globally. We were appointed by Team England this year to do the bespoke keepsake bracelet for the athletes at the Commonwealth Games., so that was like a huge, huge thing for us.
"And that kind of led on to also doing more recently the Rugby League World Cup. And that's something we never thought we'd be doing, not in a million years. We also won young entrepreneur of the year with the Great British Entrepreneurial Awards so that was a huge deal to us and we were really, really thrilled to get that."