08 Dec 2021
2022 is our Diamond Anniversary!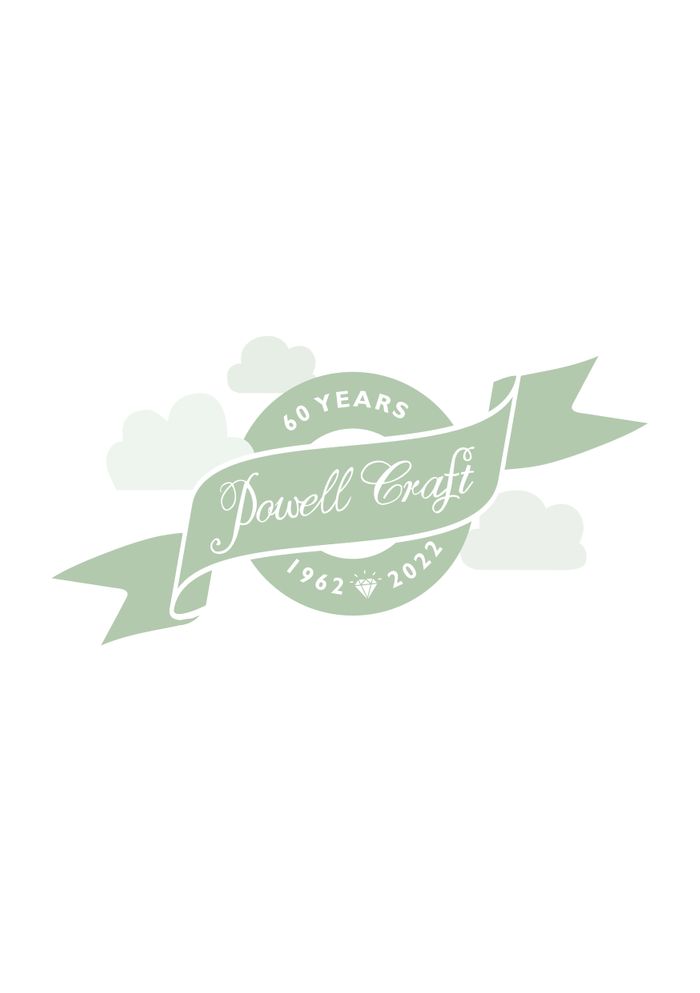 We're celebrating our Diamond Anniversary in 2022!
We are very proud to announce that 2022 marks our diamond anniversary – we have been in business for 60 years!
Veronica and Bill Powell established the business in 1962 as gift shop owners and wholesalers of wooden toys before expanding into lace and linen homewares and cotton nightwear. Their son Toby and his wife Kate took over the business in 2004 and introduced a wide range of children's clothing, gifts, and toys.
We are looking forward to returning to the 2022 Spring Fair and celebrating our milestone with a calmer and prosperous year ahead.