03 Feb 2019
WIN £1,000 worth of greeting cards!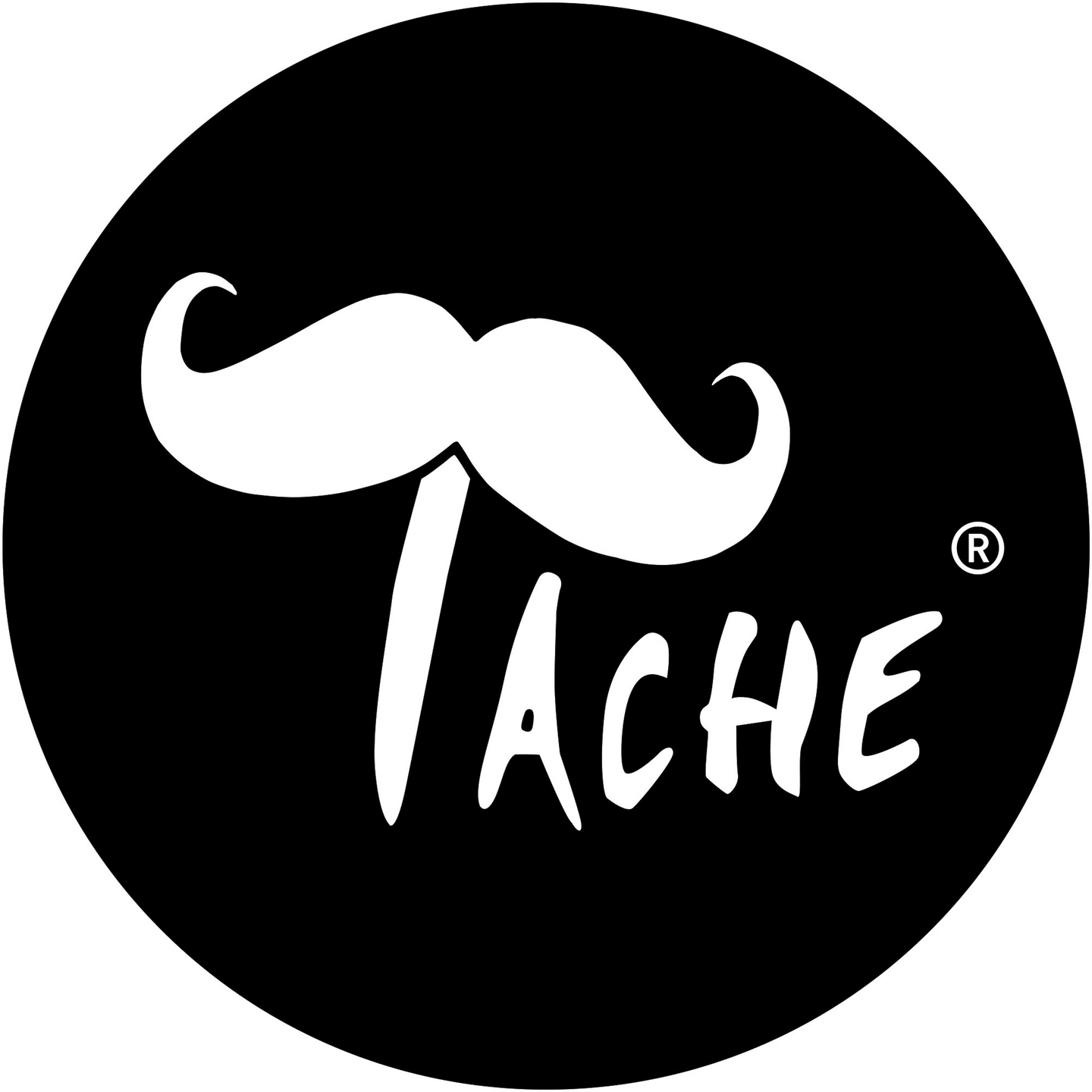 Tache is an eco-conscious brand that design unique and quirky greeting cards that are designed to make you smile. All of our cards are lovingly hand-assembled in Britain.
All you have to do to enter is pop over to our stand and leave your business card in the bright pink post box! The winner will be selected in a random draw and will be notified on Friday 14th Feb.
We can't wait to see you at the show!