Up To £50 Off Orders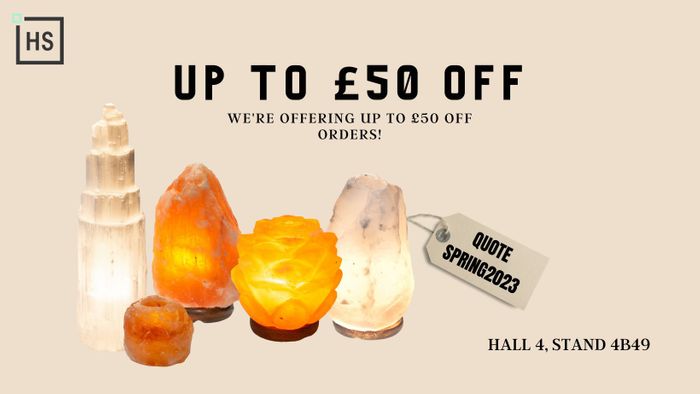 We're offering up to £50 off orders made at the show. This offer includes:
£10 off £150
£30 off £300
£50 off £500
Just quote 'SPRING2023' when placing your order with us!
Please note that the offer is before VAT or delivery, and can only be used once during the show dates.