23 Jan 2022
Most Popular - Soap Bundle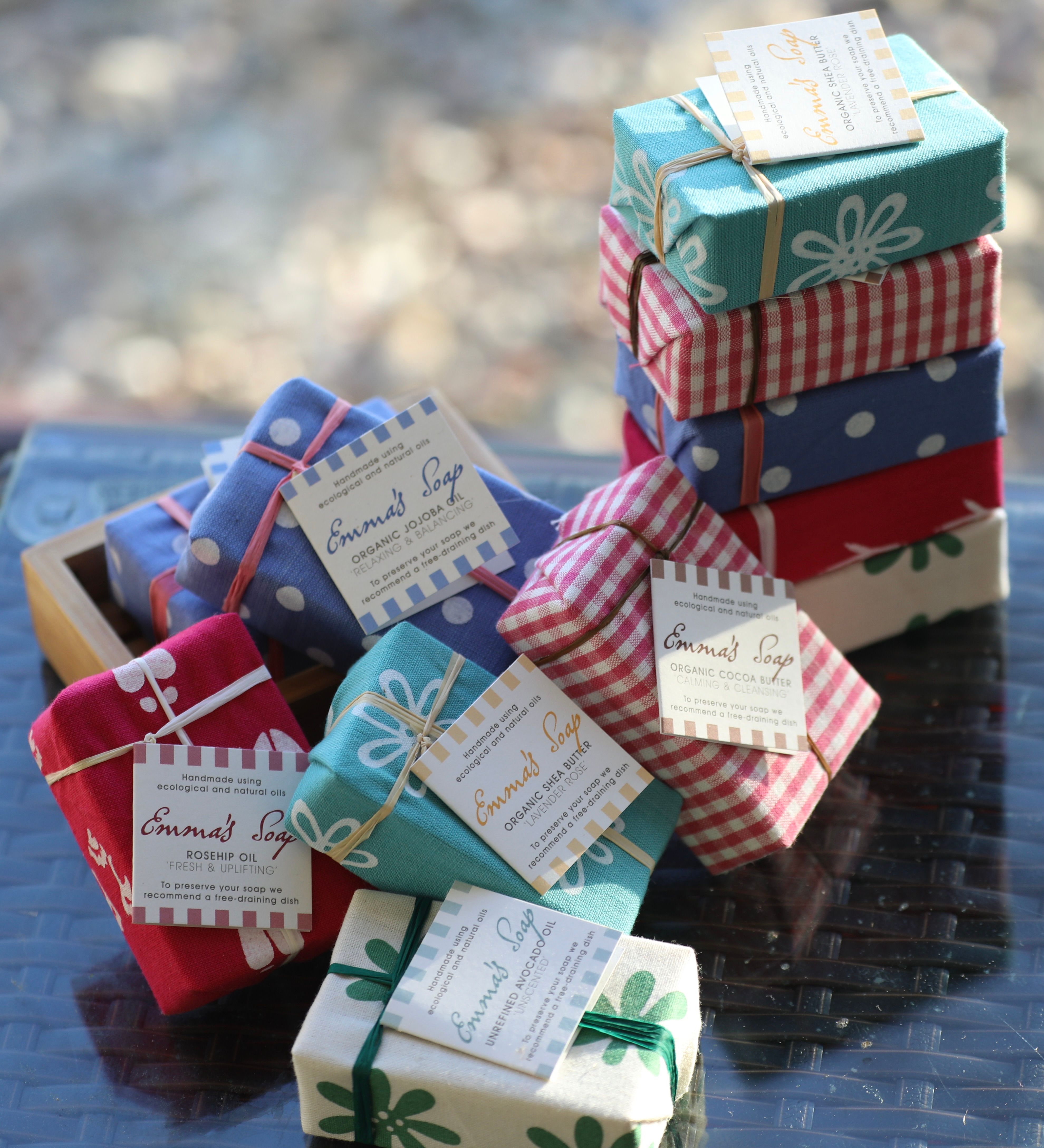 Most popular bundle
£300 plus VAT free carriage UK mainland only
Any 60 bars of Emma's Soap
10 x The complete Bar shampoo & Soap
Any 12 soap dishes (Olive or Bamboo)
Any 6 Gift sets - 2 bars on a soap dish (Olive or Bamboo)
8 x Ramie cloth (wash cloth made from plant fibre)
6 x Ramie gift box, 3 bars of Emma's Soap and a Ramie wash cloth
Don't know what to stock choose Emma's most popular bundle and save.
A selection of soap, shampoo bars, soap dishes, gift sets, gift boxes and the famous Ramie Cloth
Sustainable eco wash cloth, extremely absorbent resistant to bacteria and mildew, Ramie is strong fabric even more so when wet and will not tear. Ramie is a flowering plant from the nettle family Urticaceae herbaceous perennial native to Eastern Asia, commonly called China grass or grass linen, one of the oldest textile fibres. Ethically sustainable sourced considering the world environment, animal welfare, workers rights and their health & safety.