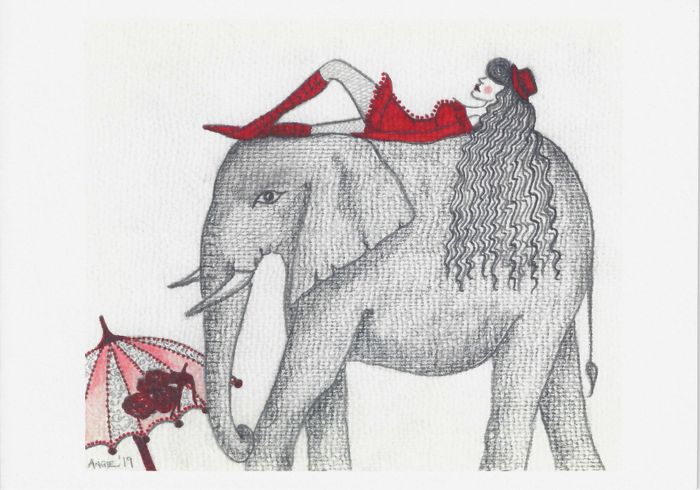 Angies Folk Art is a brand new publisher to the market with exclusive images by a unique artist.
Angies Folk Art is so excicted to be launching as a brand here at the NEC Spring Fair 2023.
We will be offering an additional 10% discount on orders placed during the show.
Angie is a unique artist who has been drawing all her life but has only recently agreed to have her work published.
This show is the perfect venue for us to showcase Angie's existing portfolio of work and engage with the industry to see what they think of her current range.
We will be looking for feed back on what other products might be of interest to retailers.
Also ideas for Angie to develop in to new designs.
Perhaps there is a set of images that you have always wanted to see but not come across, Angie may be able to help.