05 Feb 2022
LAUNCH OF NEW VACAY RANGE of travel accessories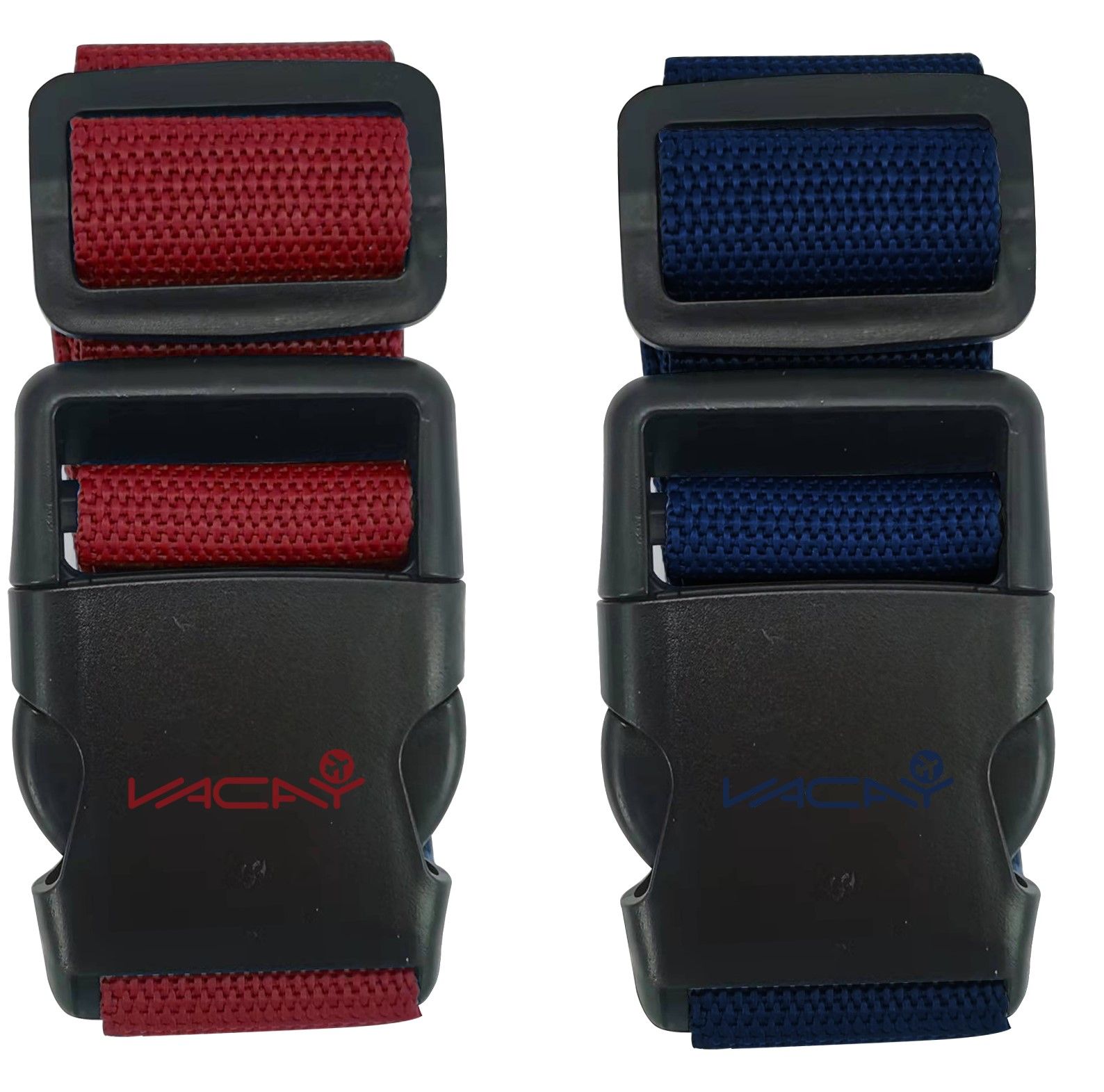 Our Vacay range covers the main sellers in the travel accessories sector and with our experience in producing & supplying travel accessories stretching over 15 years this range will tick the majority of boxes on quality; design;eco packaging; and price.
Vacay will be available from our UK DC mid March 2022.
15 products designed in the UK and produced to comply with any required standards.
Tha colour mix of Rich Burgundy and Navy Blue blend well wiith the re-cyclable Brown packaging and is projected throughout the range.
To reduce our customers stockholding we are supplying the majority of products in inners holding 6units(all Adaptor are in 12s), and all inners are Rip-Top Shelf ready packs.
Usage of plastics is kept to a minimum, where it is essential for product performance.