02 Feb 2022
200 Euros and 25% off Holy Mackerel cards at Orderchamp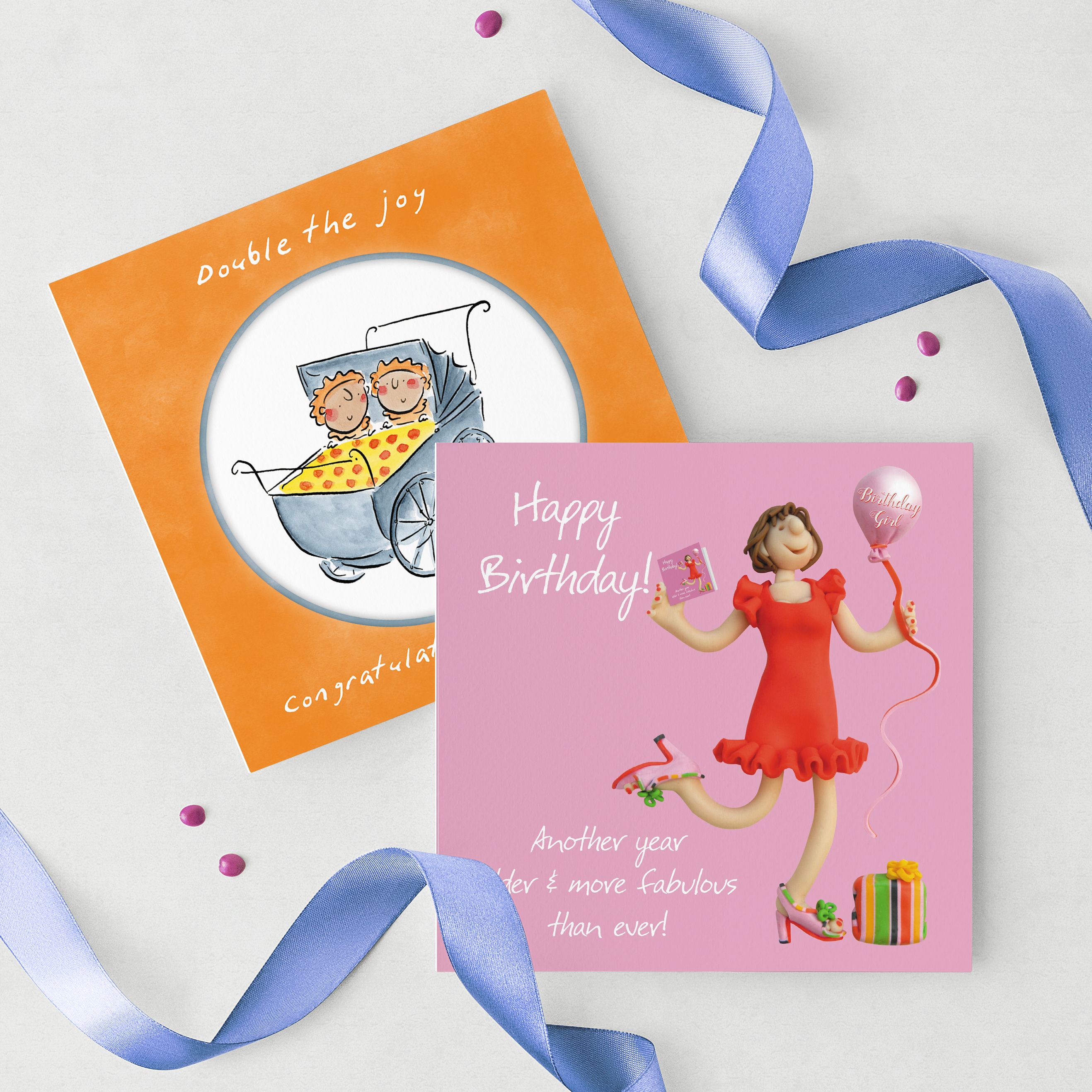 Holy Mackerel cards are available on our Orderchamp trade store, and we're taking part in the Orderchamp Digital Fair, with 25% off all our cards between 7th and 13th February. On top of this cracking offer if you're registering on Orderchamp for the first time you'll get 200 Euros credit to spend on your first order! To claim your discounts use the Holy Mackerel link:
https://www.orderchamp.com/store/holy-mackerel/signup
Find out more at stand 3 R02, and we can help you register and place your first order on the stand!