10% off on your first order at the show over £600!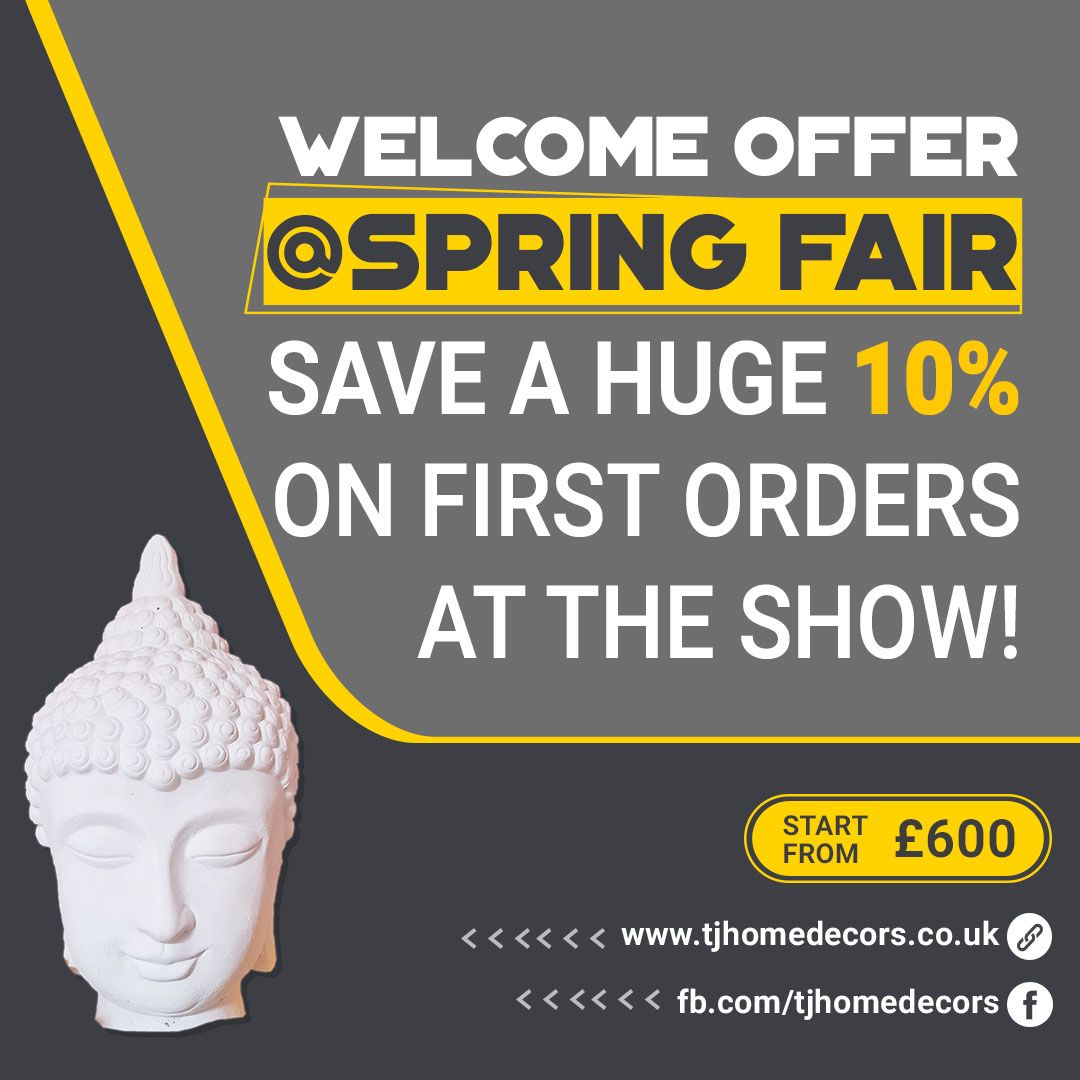 What a deal, just on the show! Grab it quickly!
Grab a great deal just on the show at your first order. Every order placed over £600 on the show eligible for a 10% discount! Do not miss this opportunity!