Squelch Grown Up's/Adult Socks Clearance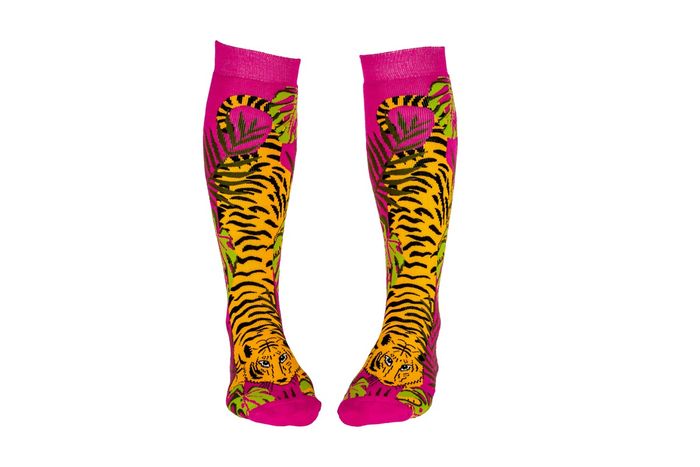 We have a small range of adult socks that are now available at a low prices as we are aiming to clear these to make room for new designs.
Grown Up Sock is cotton-rich, thick and cosy. Proper welly boot/ski socks.
One size fits all.