Luxury Scented Candles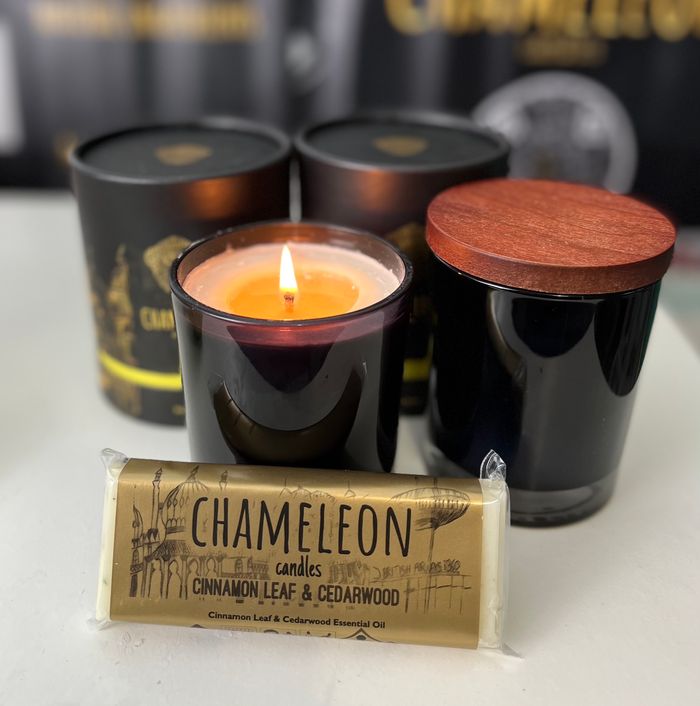 Natural Soy Wax
High Quality Fragrance Oils
Transparent Black Glass Jars
Timber Mahogany Lid
Lead-Free Cotton Wick
35 Hour Burn Time
Vegan
Available scents: Amber & Lavender, Bubblegum, Amber Noir, Aloe Vera & Cucumber, Clean Cotton, Summer Breeze, Mango & Starfruit, Kir Royale, Million, Pixi Dust, Blackcurrant & Rose, and Avocado & Mint.
What comes in the box:
1 x Scented Candle in a glass jar
1 x Lid
1 x Cartoon Box
Perfect for bedrooms, bathrooms, living rooms and makes a great gift.
Each candle is handmade and hand-poured in small batches in Brighton, East Sussex, UK.