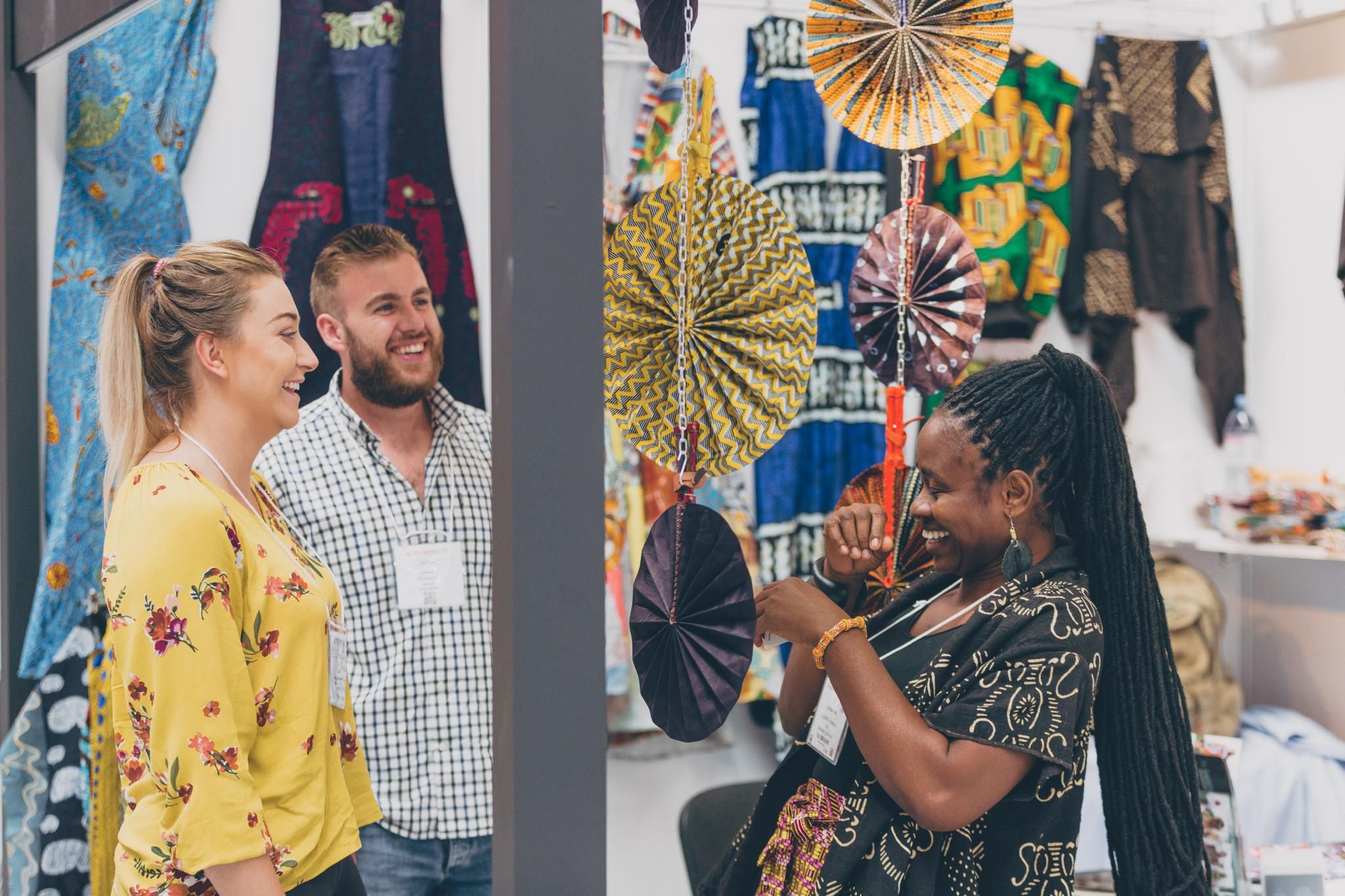 Retailing is a large and vital part of the UK economy with so much opportunity for international exhibitors to take advantage of. Shopping has become a key leisure activity for the UK consumer and an important part of people's lives, where more than a third of all UK consumer spending goes through stores.
£378 Billion
Total value of UK retail sales in 2019
3.1 Million
Retail jobs in the UK
196,000
Total number of retailers in the UK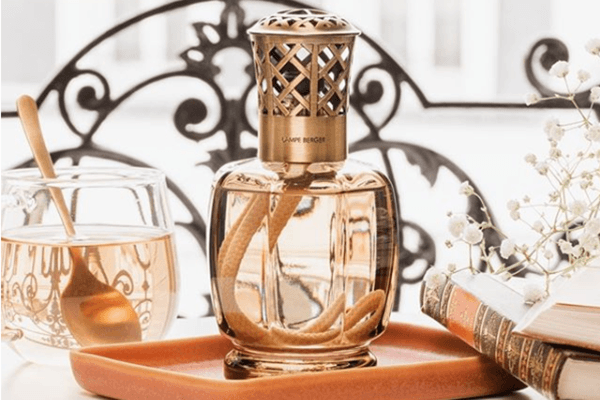 Maison Berger Paris
Meet Sandra Culotta, Marketing Director of Maison Berger Paris. Hear how this home fragrance brand with a vibrant history looks to marketplaces like Spring and Autumn Fair in the UK to showcase their products, create opportunities to grow their market-share and obtain new partnerships.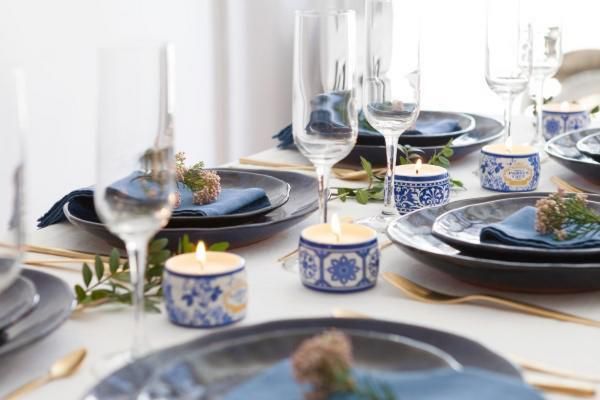 Castelbel
Find out why Castelbel look to Spring Fair in the UK to launch new products, build relationships and gain customer feedback. Ana Tavares, Marketing & Events Officer describes the great atmosphere of Spring Fair and explains why they'll keep coming back.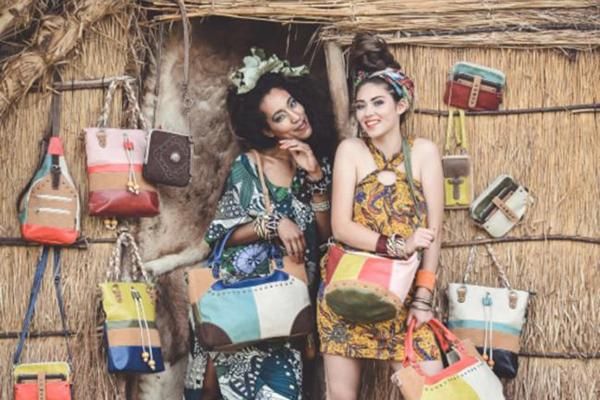 Hi-Di-Hi
Sylvia Krens, Founder & Designer of Dutch fashion brand Hi-Di-Hi, explains why showcasing in the UK is a worthwhile investment. Discover the impact Spring Fair has on their business and how the marketplace helps launch the brand and grow sales.
As a destination for thousands of multiples, department stores, and destination retailers such as garden centres, Spring Fair is the largest, most important sourcing marketplace in the UK and we can offer certainty that only scale can provide. 90% of our attendees are from the UK making Spring Fair the perfect platform to connect with UK buyers.