Start your year off on the right foot and be a part of Spring Fair. Give your business the best possible chance; to build lucrative new partnerships, to meet buyers who are looking for products that will make their year. This is where retailers come to find the most diverse selection of the best, most innovative and exciting new home and gift products. Right people, right time, right place.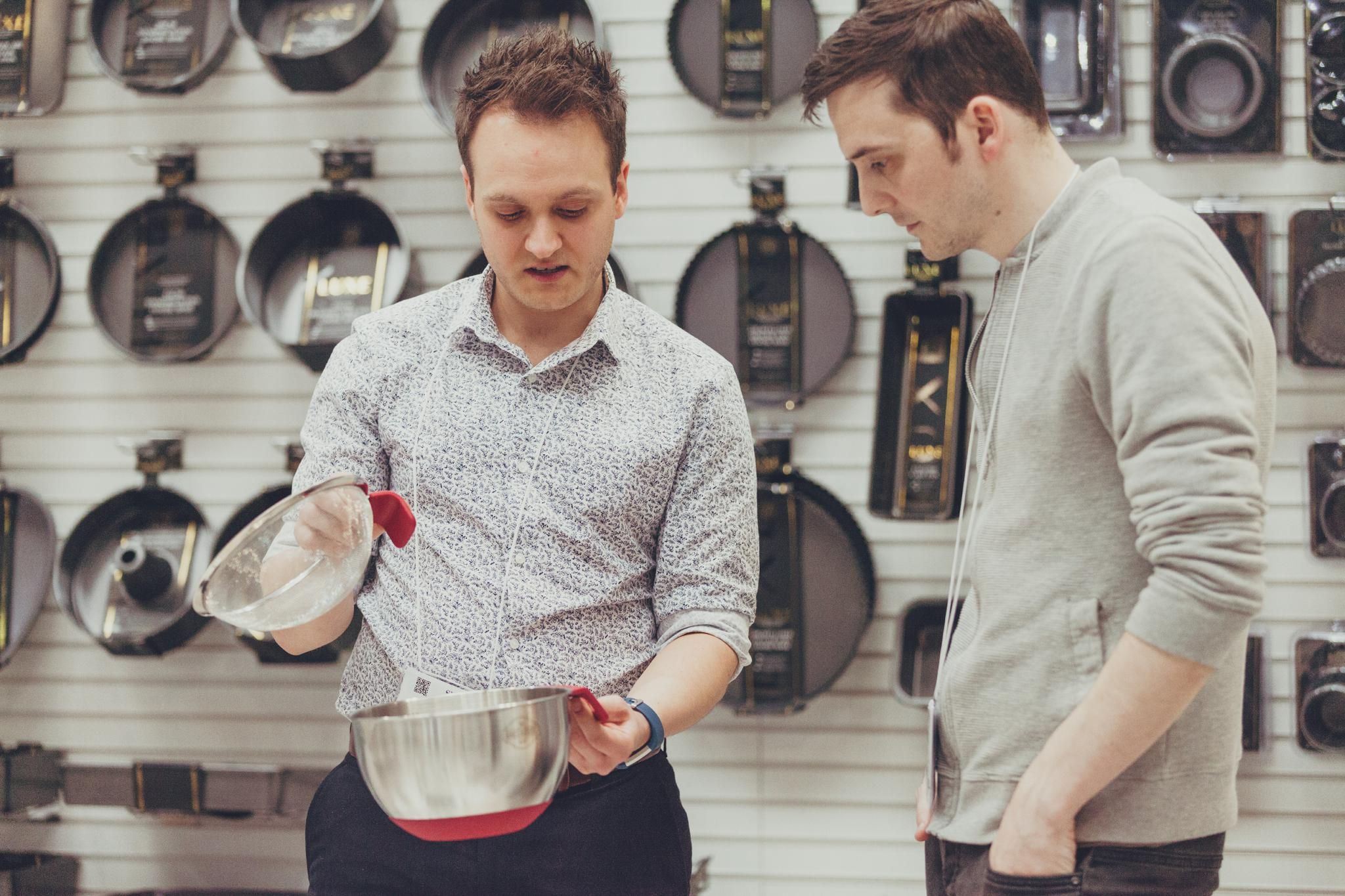 We're the platform to get your brand out there and meet with retail buyers that can put your products in some of the biggest (and most selective) stores in the world.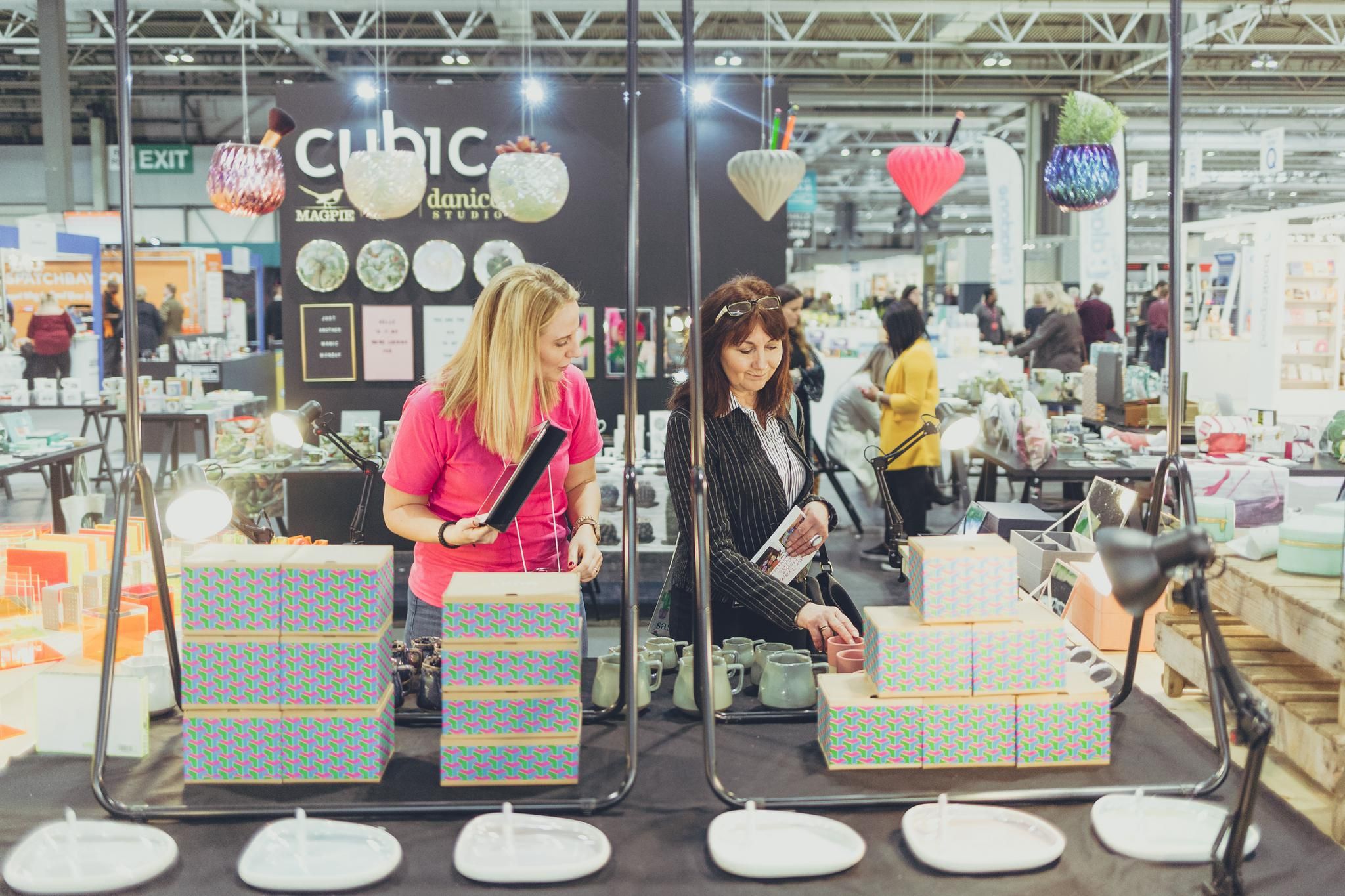 Spring Fair attracts over 56,000 visitors across five days. You're in the right place to meet the right contacts for your business.
15 show sectors: Beauty & Wellbeing / Contemporary Gift / Children's Gifts & Toys / Christmas Gifts, Floral & Seasonal Decoration / Fashion, Jewellery & Luggage / Gift / Glee At Spring Fair / Greetings & Gift / Home / Kitchen, Dining & Housewares / Retail Solutions / Party / The Summerhouse / Volume Gift & Home / Jewellery & Watch
A full spectrum of home and gift retail professionals
Spring Fair is a destination for thousands of independents, multiples, online retailers and department stores, with 89% of visitors attending specifically to find new suppliers. The range of UK and international visitors at Spring Fair looking for the best new products is broad, spanning the full scope of the show sectors including:

Gift retailers / Home retailers / Cook shop owners / Interior decorators / Hospitality professionals / Fashion buyers / Garden centre owners / SubPostmasters / Manufacturers / Wholesalers / Agents
Who exhibits?
We welcome a whole host of suppliers
If you make, supply, license or distribute a gift or home product then it's likely that this is the show for you. Exhibitors across the 15 show sectors include:

Inventors / Start-ups / Rebranded companies
Licensors / Companies launching new products
Brand owners / Manufacturers / Distributors and Agents

What do exhibitors bring to the show?
Spring Fair is home to a very wide range of products
Whether you're selling artisan art supplies or zebra print xylophones, we'll help you find the perfect spot (and visitors) within our 15 show sectors for your product ranges. We feature a whole host of home and gift wares including:

Beauty / Cookware / Craft / DIY / Fashion / Food and drink /
Furniture / Gift / Greetings / Home Accessories / Interiors
Jewellery / Lighting / Retail services / Stationery / Toys
"Spring Fair is always our busiest show, with some impressive orders and the opportunity to meet lots of customers, new and existing, we are very excited for the season ahead."

Maggie Allonby-Briggs - MD, Treaty Jewellery

Year-round promotion on your behalf is what you get as just one of the key benefits of joining Spring Fair. Putting your brand in front of thousands of UK and international buyers is what we do – at the show, before and after. Benefit from our industry-leading, multi-channel marketing campaigns and social reach.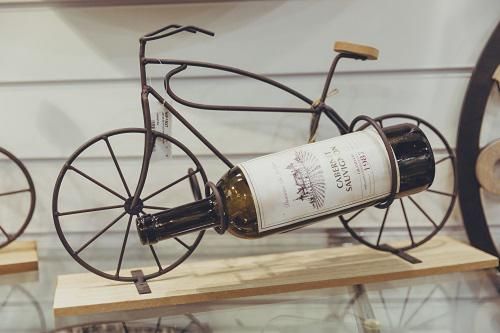 Insightful & supportive newsletters
Live webinar with our experts
Web profile showcasing your brand and products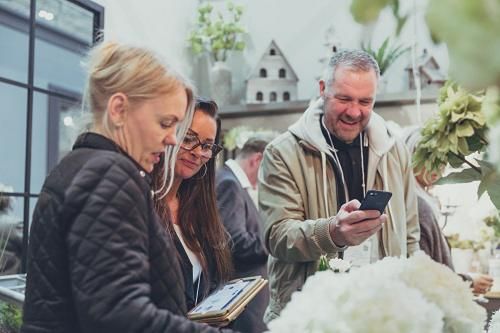 Personalised printed and digital tickets for your customers & prospects
Gallery of digital banners to promote your presence on your channels
Access to our dedicated PR agency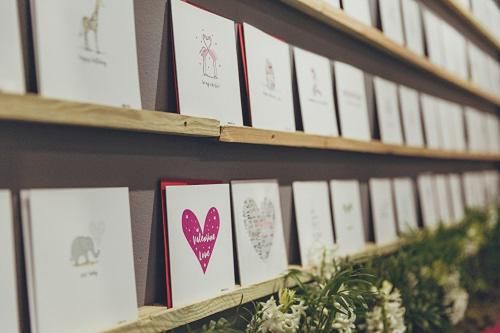 Listing in the Little Black Book distributed to 70,000 industry professionals in January
A profile in the official Spring Fair Catalogue, a year-round address book for retailers