Trading is what we do
But we go so much further than a trade show
Spring Fair is the UK's all-encompassing sourcing marketplace - facilitating connections between retailers, exhibitors and marketers. We offer certainty that only scale can provide. Encompassing 16 carefully edited show sectors, including the co-located Jewellery & Watch, Spring Fair showcases the best products, launches and inspiration that 2,500 UK and international exhibitors have to offer.

By giving a platform to the most sought after products, the most innovative brands and creative thinkers of the trade, we stay ahead of the curve and keep products on the move. Together, we make your market.
"This is the only show in the UK that we come to and it's the only show of its kind! It's a chance to meet buyers and give them the opportunity to touch and feel the products and to go through the product catalogue face to face."

Julien Reed - Chief Executive, Robin Reed
Beauty & Wellbeing / Christmas with Floral / Cook & Dine / Living, Accents & Décor / Everyday / Fashion / Floral with Christmas / Gift / Glee At Spring Fair / Greetings & Stationery / Jewellery & Watch / Play & Tech / Party/ Sourcing / The Summerhouse / Retail Solutions
Our Visitors
Make their year
Spring Fair attracts over 56,000 visitors who are looking for products that will make their year. Buyers from retail businesses across independents, multis and online, plus interior designers, contractors, hotel owners, restaurateurs, garden centre owners and much more - seeing, touching and experiencing new products in person, and meeting the people presenting them to the market is what they come to experience. Make sure you're here to meet them.
Our Exhibitors
Fresh, different, inspirational design
Exhibitors across all sectors are welcome, and if you deal in wholesale, licence a brand, have your own brand or make your own products, there's a place for you at the UK's largest market for home and giftware. Our visitors come to Spring Fair to look for the newest, most exciting products and innovations set to take the year by storm. It's a chance to showcase your collections, launch new ones, scope out the competition, build on old relationships and spark new ones too.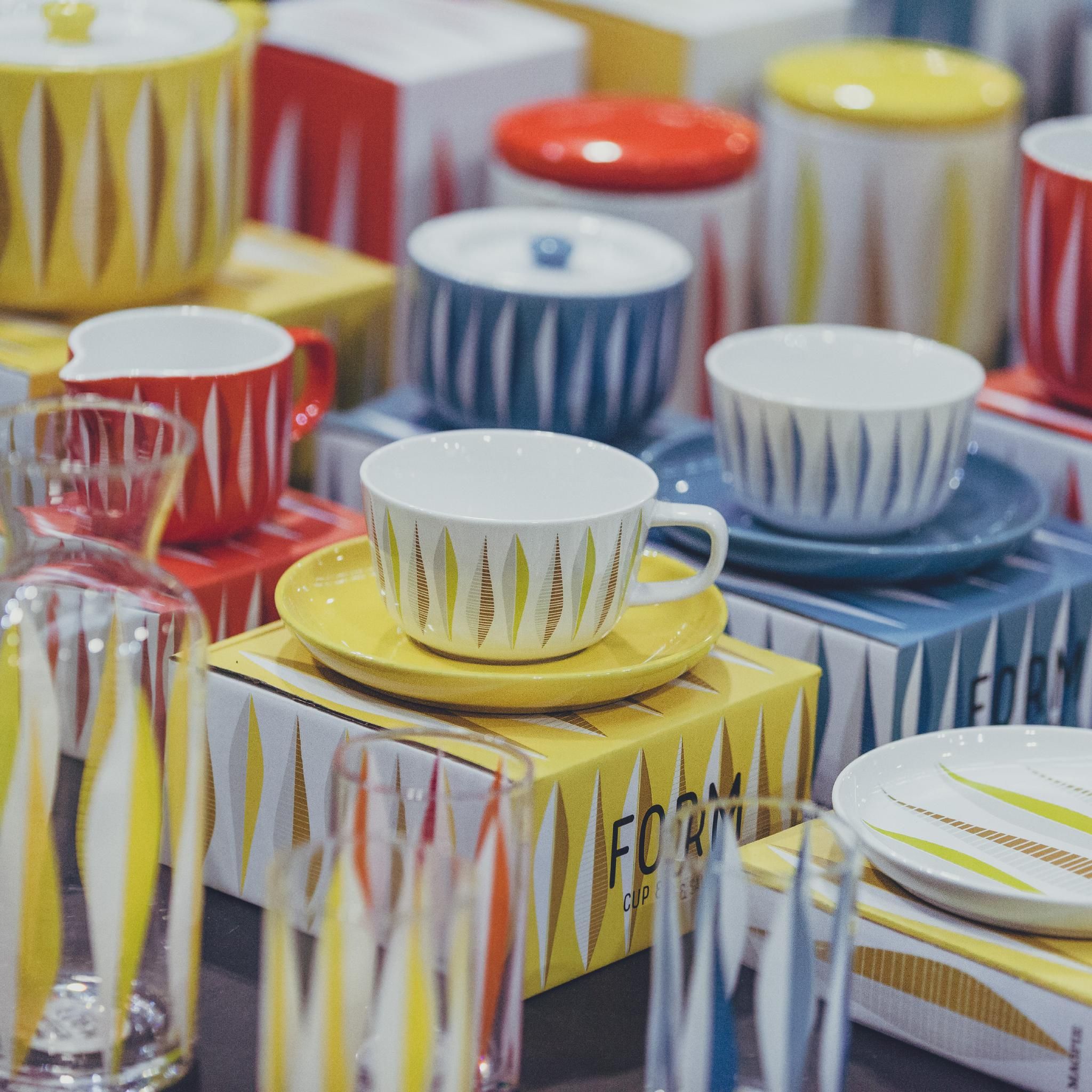 Make sure you're here
Spring Fair takes places across five days at the NEC in Birmingham, B40 1NT.
Sunday, 7 February – Thursday, 11 Feb 2021
(Everyday sector opens Saturday, 6 February 2021)

Opening times:
Saturday, 6 February - 10:00 - 17:00 (Everyday sector only)
Sunday, 7 February - 9:00 - 18:00
Monday, 8 February - 9:00 - 18:00
Tuesday, 9 February - 9:00 - 18:00
Wednesday, 10 February - 9:00 - 18:00
Thursday, 11 February - 9:00 - 16:00