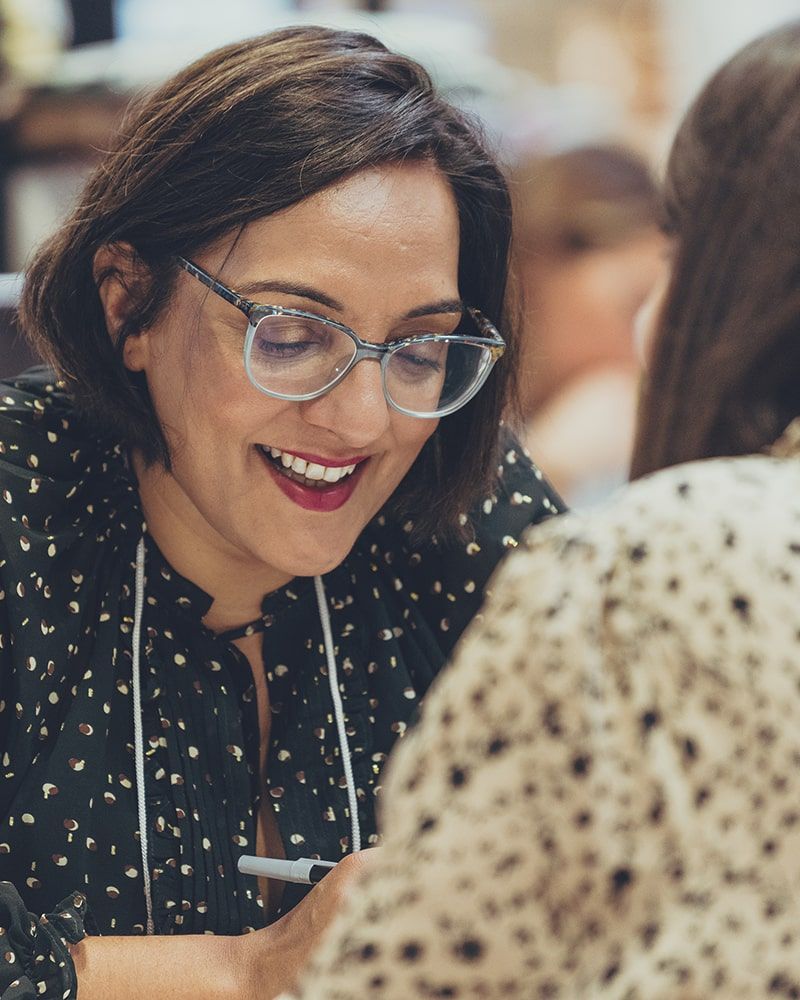 Curated
Meetings
Tailor-made meetings for buyers and suppliers.
We introduce qualified buyers who are actively sourcing to relevant, quality suppliers; kickstarting long-term relationships. Buyers choose the products and get access to verified vendors in 1:1 meetings at Spring Fair. Meetings take place during dedicated show hours in a specially-designed Curated Meetings lounge with complementary drinks, food and networking space. This program is open to buyers who have purchasing responsibility and who are actively sourcing new products.
Register your interest for Curated Meetings at Spring Fair today and choose the benefits that work for you. Intimate sessions on retail trends with high-profile speakers? An expense subsidy which takes the stress out of attending Spring Fair? A chance to network with peers at an exclusive concert? Built for buyers, we listen to your feedback. Help us create a programme that works for you and your business!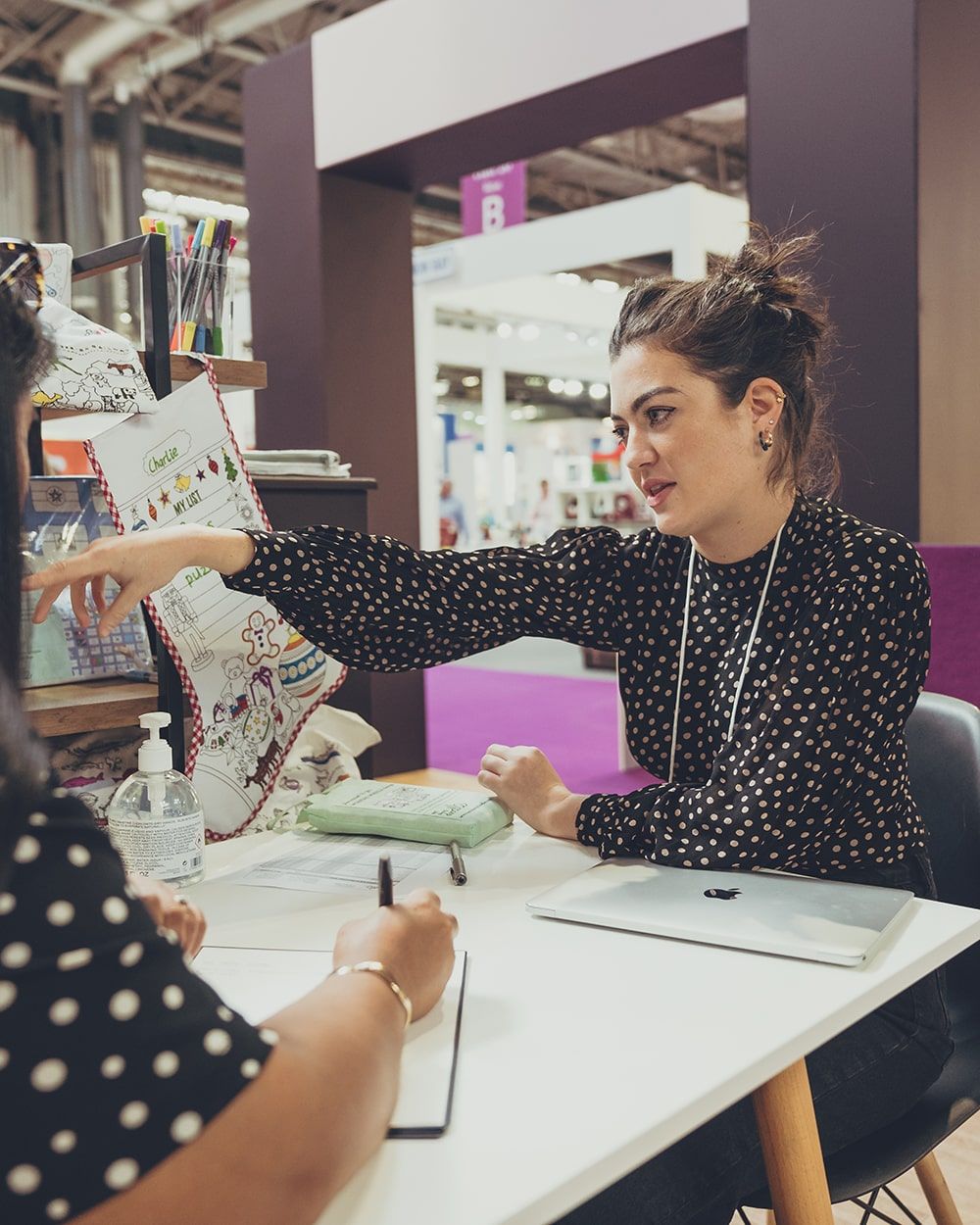 What will you get if you join? Qualified buyers get up to £250 reimbursed to:
Travel First Class and enjoy dinner at a restaurant in Birmingham with your colleagues.
Stay at a hotel and fill up your tank on us, and more.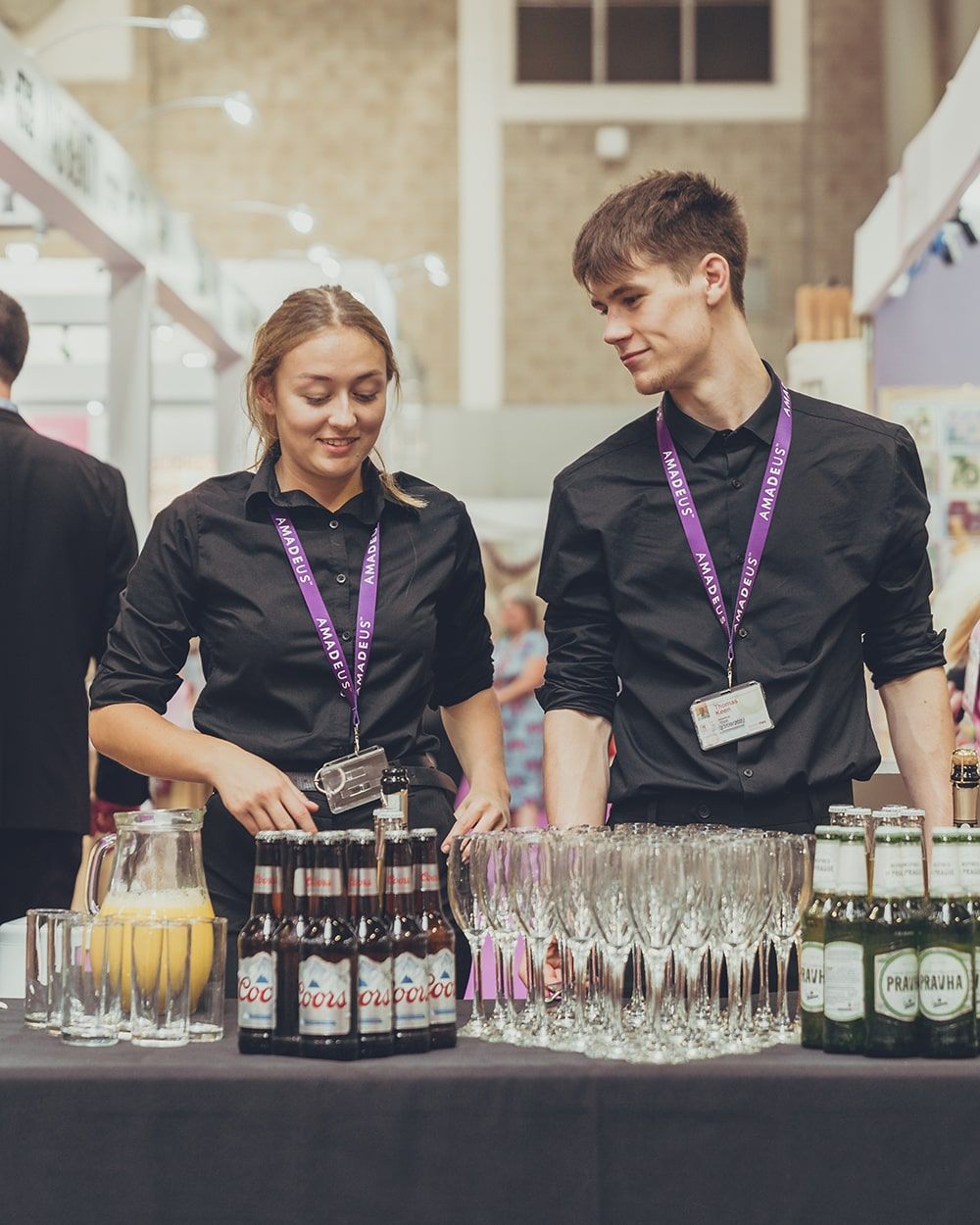 At Spring Fair, you get the chance to:
Feel the products before buying in a 1:1 setting.
Meet with vendors of the products that excite you in 9 x 15-minute meetings.
Network and discuss business in the Curated Meetings lounge with complementary food and drinks.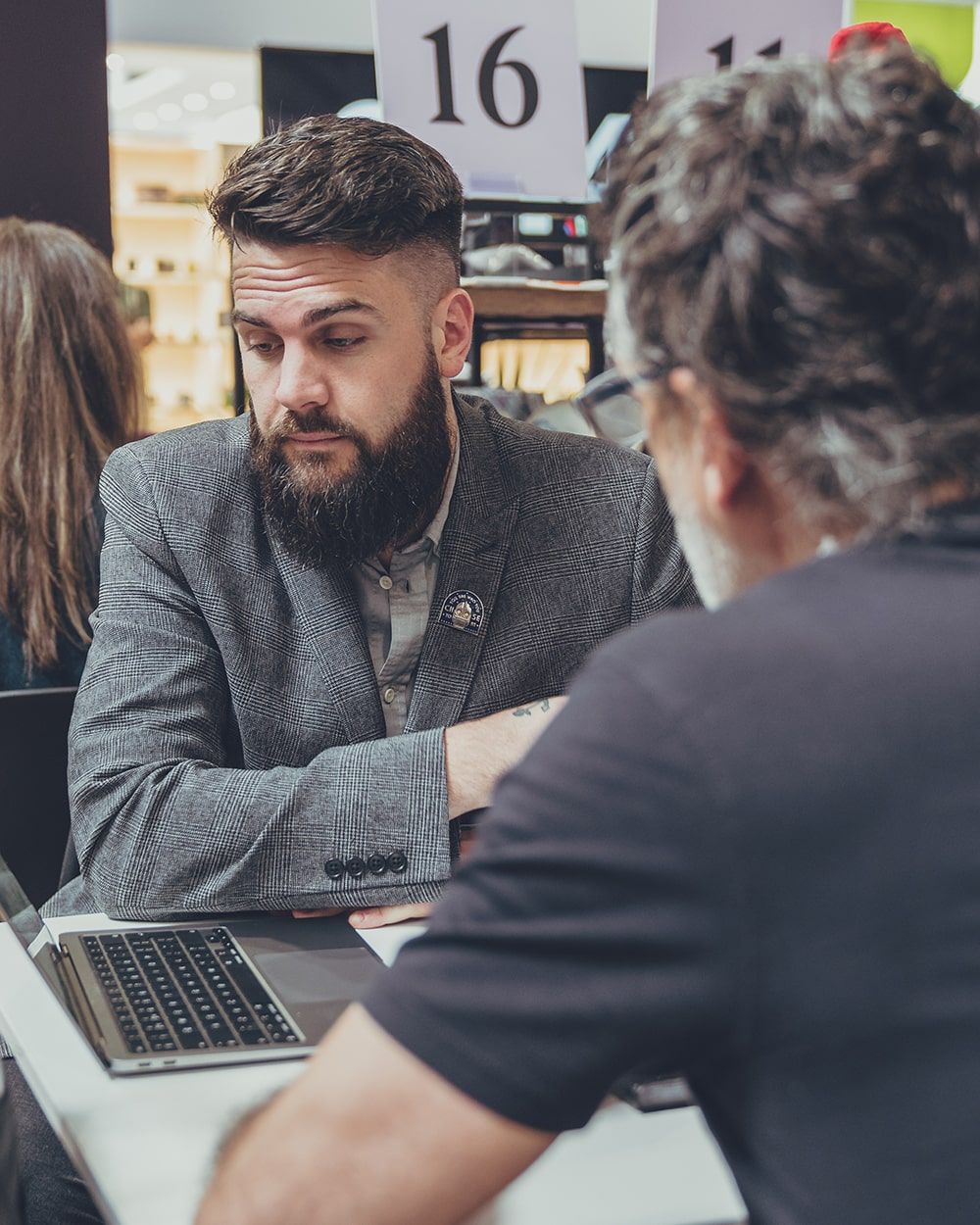 Interested?
Ready to supercharge your sourcing experience, but have additional questions? Feel free to get in touch any time and ask your questions.
Contact us at CuratedMeetings@Hyve.Group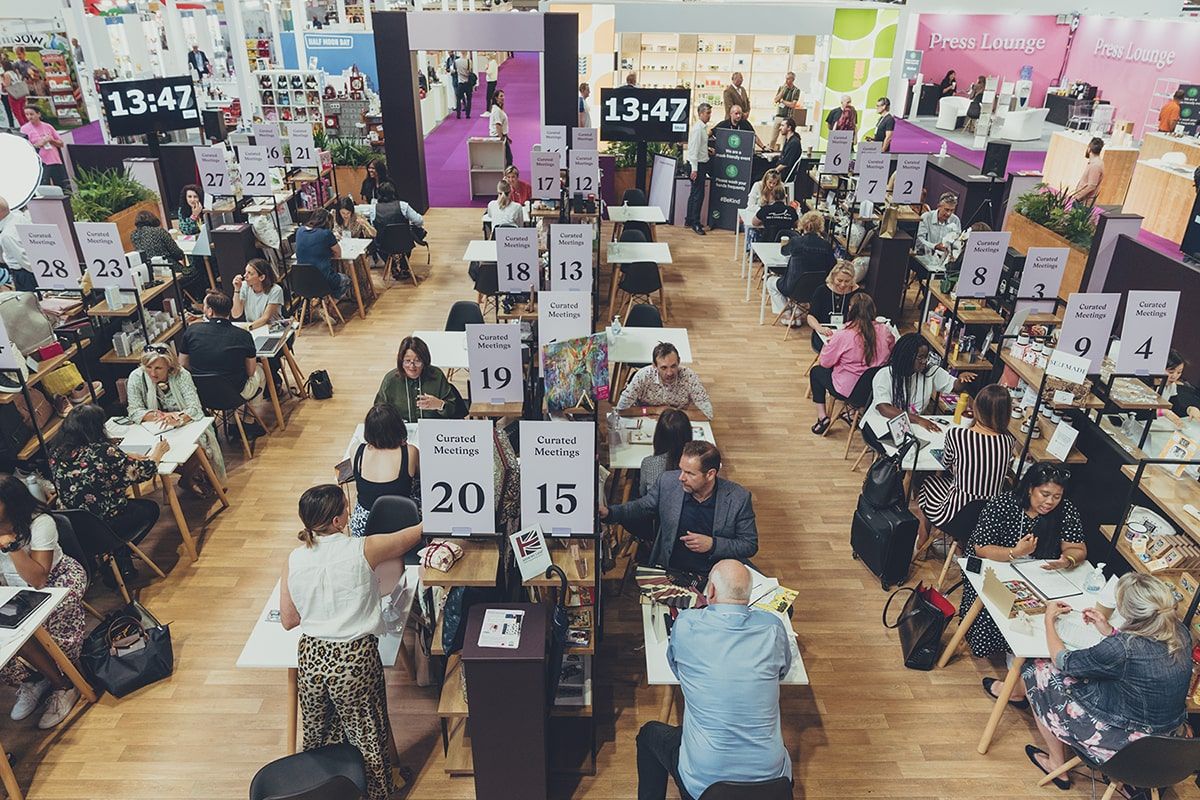 Register your interest with the Curated Meetings team. (Ensure your contact details are correct as this is how our team will get in touch!)
Wait for an email/call/message from our team that applications are open.
Complete your application and learn if you qualify.
Choose the brands you want to meet as part of the Curated Meeting programme.
Visit Spring Fair in February and take your onsite meetings.
Submit reimbursement for up to £250.